I hope you like snakes! – If you are a WCE student at Mossbank, chances are you are going to learn about bullsnakes. And probably get to touch one. Thankfully they are non-venomous. – the WCE field trip to Old Wives Lake usually includes an information session on bullsnakes.
At Mossbank, we are surrounded by the great Canadian prairies. There are so many things to learn about how grasslands and wetlands work together and how precious this ecosystem is for all of us.
The Mossbank WCE uses the Old Wives Lake Nature Area for its wetland classroom. The site is a bird watching mecca and attracts up to 65,000 birds per day including the colourful American Avocet. And its just five minutes away from Mossbank School.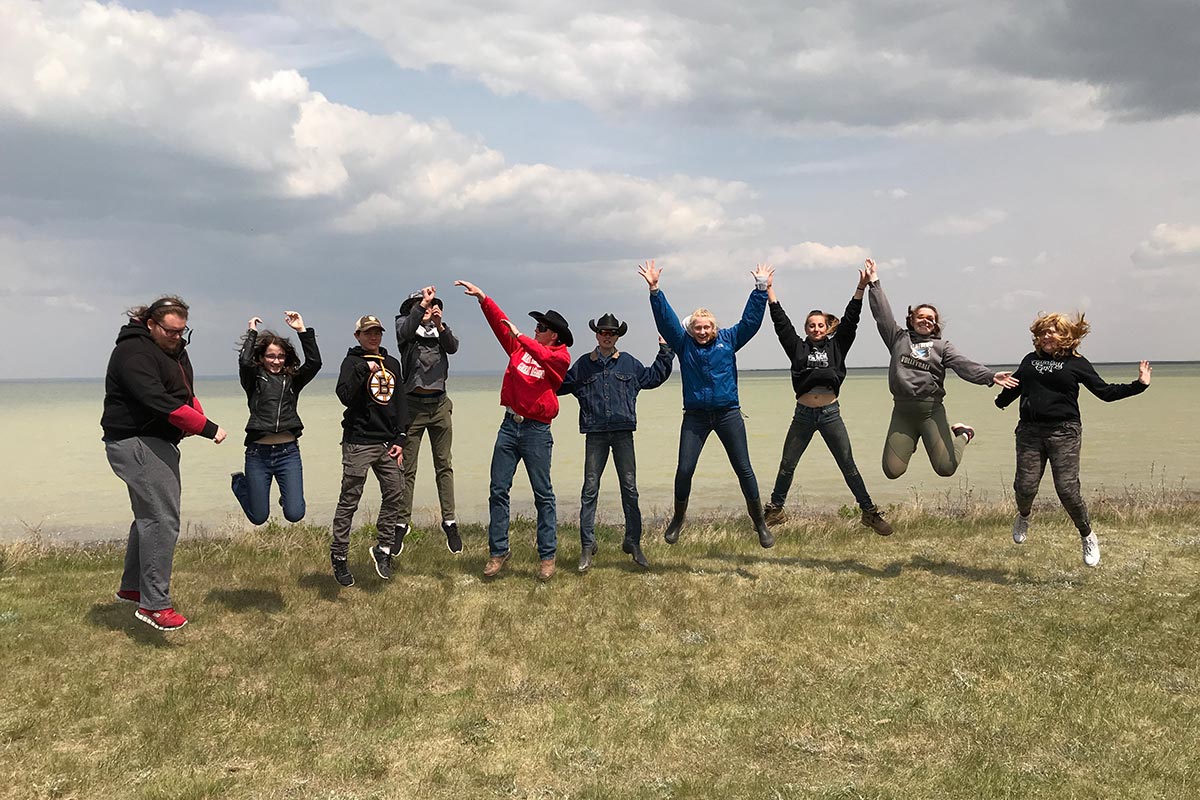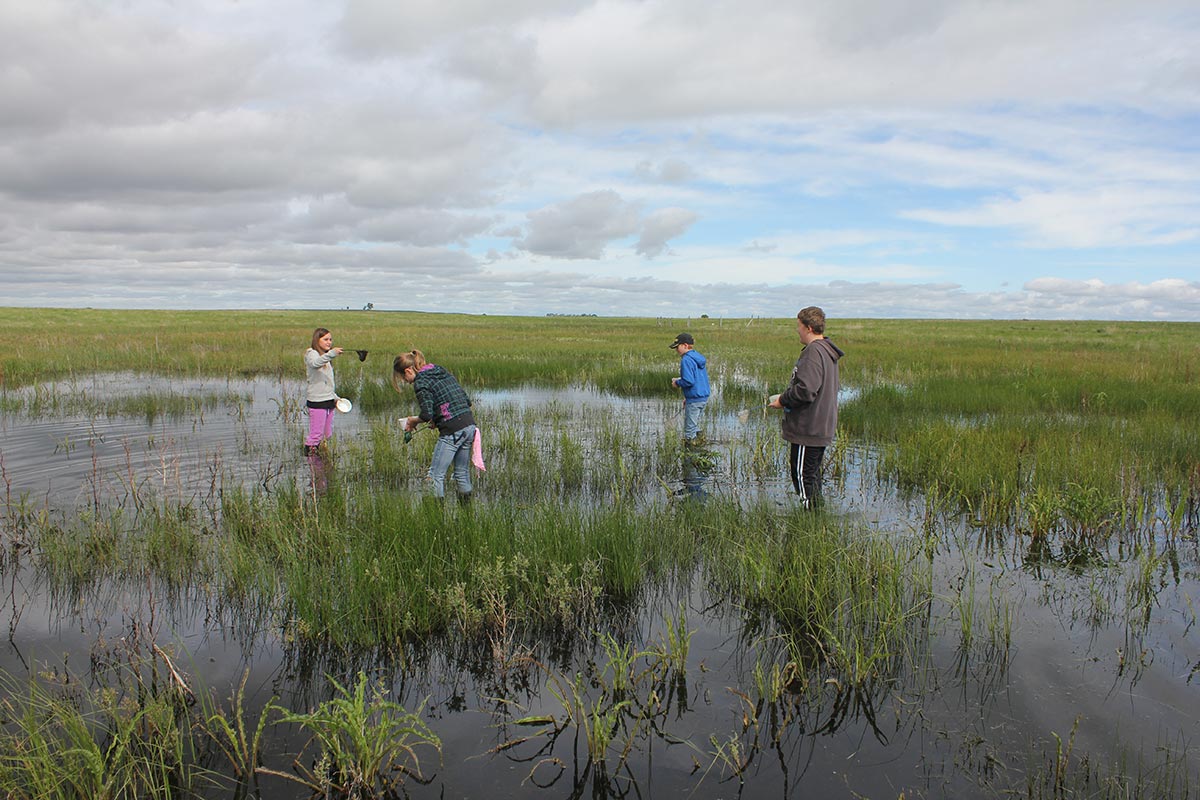 "It's so important that every school finds its way in a manner that is meaningful for itself."
Facts & Highlights
Bullsnakes prefer open prairie and grasslands like those around Mossbank. They like loose, sandy soil for easy burrowing, with their enlarged nose shields that help them dig.
Mossbank, Saskatchewan WCE Established in 2016
Exploration trips have been held each year since 2017 to explore the Old Wives Lake Nature Area.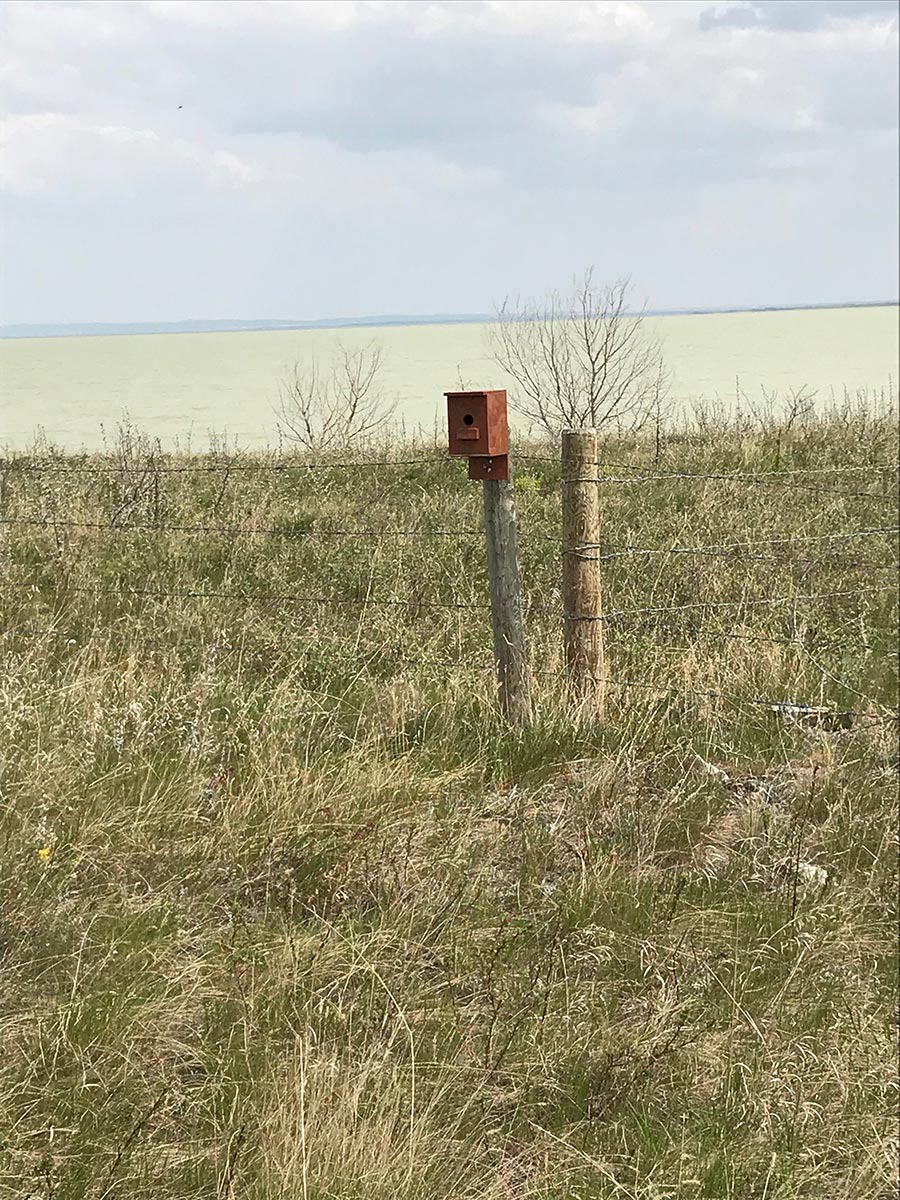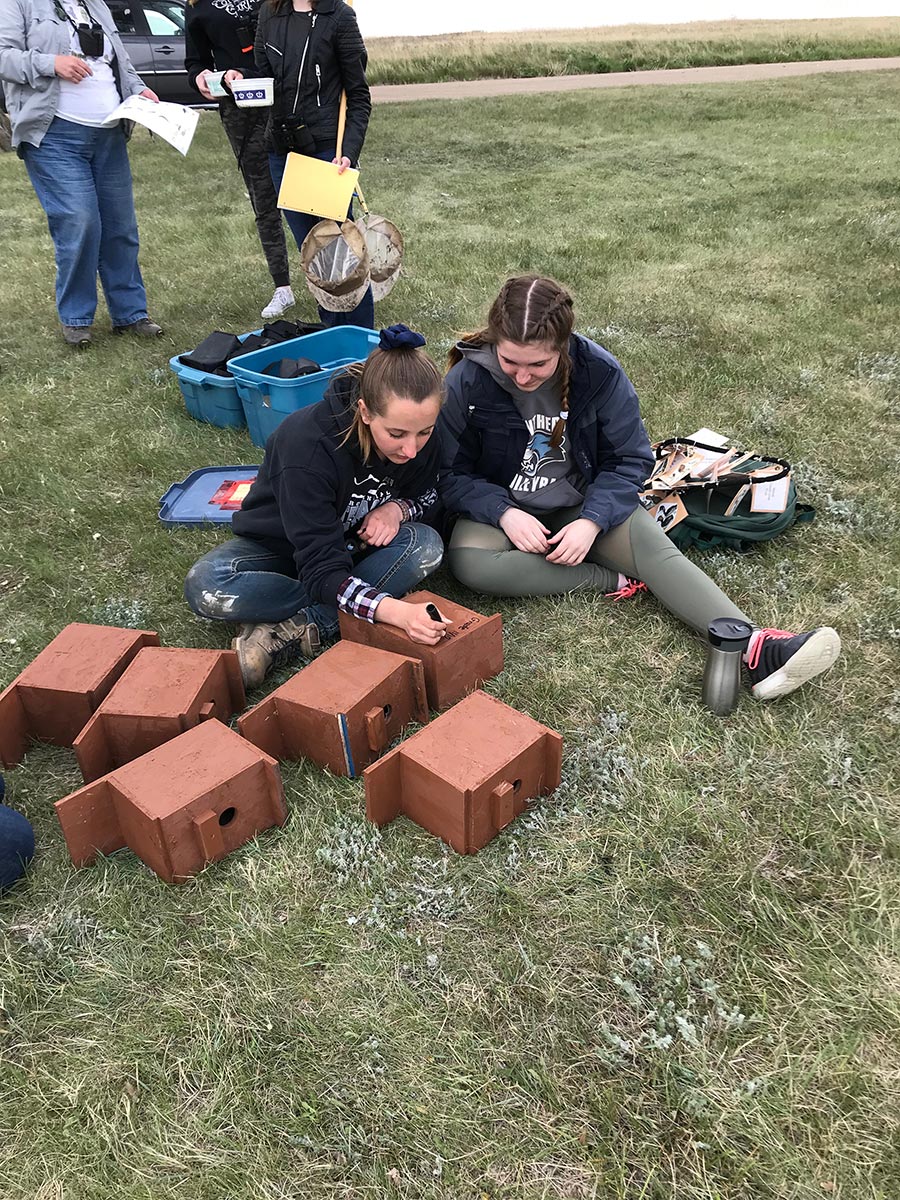 ---
Partners/Supporters
Made possible through the personal donation by long-time DUC volunteer and donor Tod Wright