Wetlands are Essential
Wetlands are an important nature-based solution to climate change and the key to ensuring a healthier future for our youth.
Wetlands capture and store carbon, provide us with clean drinking water, cool our cities, and help mitigate the impacts of droughts and floods. They also serve as outdoor classrooms that spark joy and curiosity in young people across the country.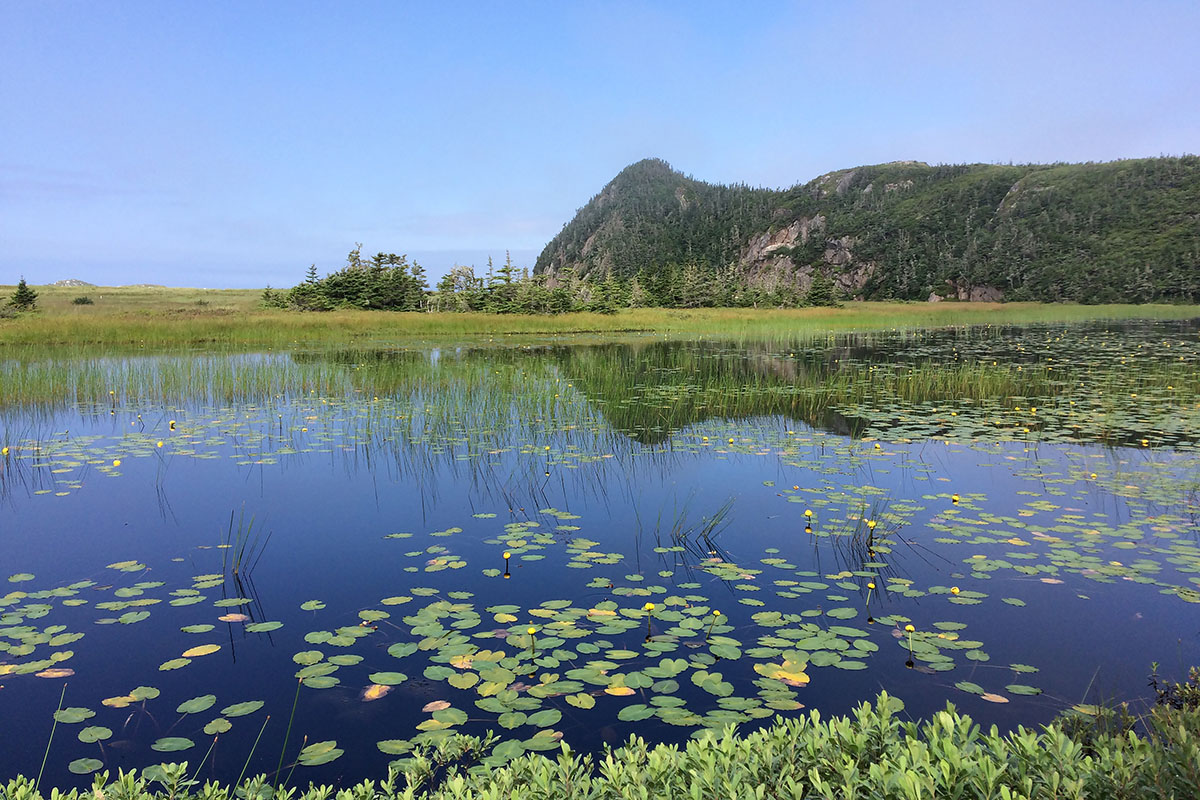 ---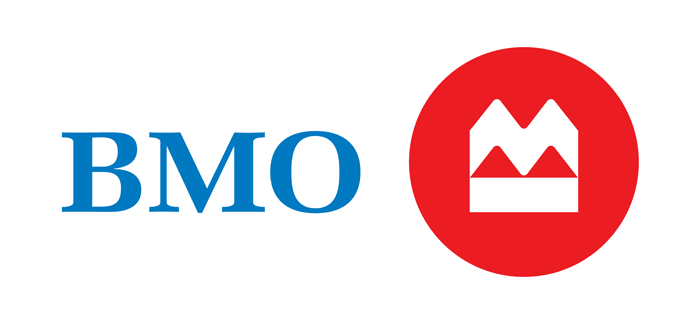 National Wetland Centres Of Excellence Network Sponsor