Wetland Centre of Excellence Scholarship
This year, DUC will award up to three, $1,000 scholarships.
You may qualify for Ducks Unlimited Canada's
Wetland Centre of Excellence Scholarship.
Are you

involved in your community's

Wetland Centre of Excellence

?

Do you care deeply about the future of wetlands and the environment?

Are you pursuing a higher education in a conservation-related field?
Selection Criteria
Have participated in a Wetland Centre of Excellence in the last five years
Have not received this scholarship before
Have Canadian citizenship or be a permanent resident
Be enrolled in or awaiting acceptance from a Canadian-based, post-secondary educational institution (college, trade, university, CEGEP1) in an environmental or related field for the upcoming fall semester
Field of studies accepted but not limited to: Fields of study may include, but are not limited to: environmental sciences, natural resources management, education, environment, agriculture and more.
Have an average grade of 70% or higher in Grade 11 and first semester of Grade 12.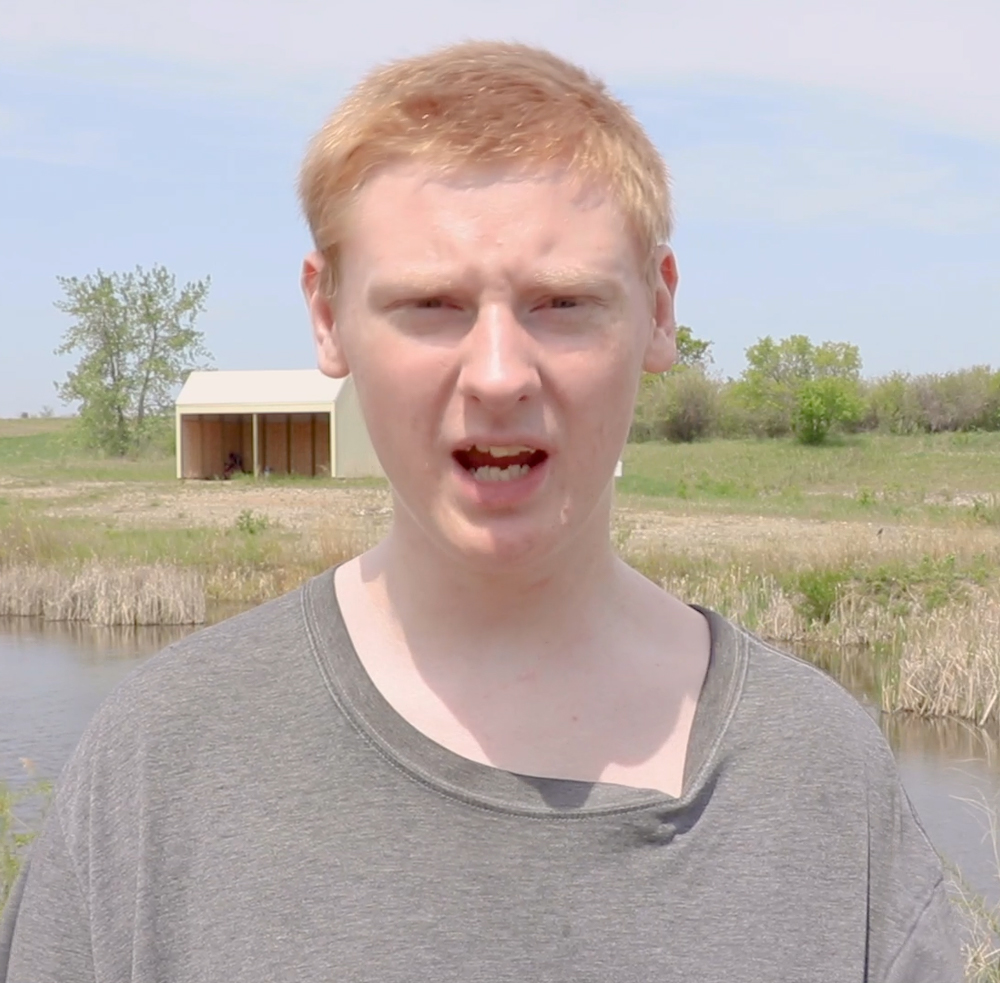 "I'm going up to the Pas, to UCN, for their natural resource management program to hopefully become a game warden or a conservation officer"
Timeline for Application
Applications accepted from February 2 to March 2.
Scholarship winners chosen and informed by end of April.
Funds awarded in September upon proof of enrolment.
Selection Process
Applicant's level of engagement with the Wetland Centre of Excellence program.
Relevance of the proposed field of study to DUC's conservation efforts.
Quality of the application.
To Apply
Complete the application form
Attach a copy of your Grade 11 and first semester Grade 12 grades transcript
Attach a letter of recommendation from your Wetland Centre of Excellence leader
Email completed form and attachments to:

This email address is being protected from spambots. You need JavaScript enabled to view it.

between February 2 and March 2.
For more information email This email address is being protected from spambots. You need JavaScript enabled to view it.