Wetland Centres of Excellence Scholarship
This year, Ducks Unlimited Canada will award up to three $1,000 scholarships.
You may qualify for the 2021
Wetland Centres of Excellence Scholarship.
Are you

involved in your community's

Wetland Centre of Excellence

?

Do you care deeply about the future of our wetlands and the environment?

Are you pursuing higher education in a conservation-related field?
Requirements:
You have participated in a Wetland Centre of Excellence in the last five years
You have not received this scholarship before
You are a Canadian citizen or permanent resident
You are enrolled or awaiting acceptance from a Canadian-based, post-secondary educational institution (college, trade, university, CEGEP) in an environmental or related field for the upcoming fall semester. Field of studies accepted but not limited to: environmental sciences, natural resources management, education, environment, agriculture.
You have an average grade of 70% or higher in Grade 11 and in your first semester of Grade 12.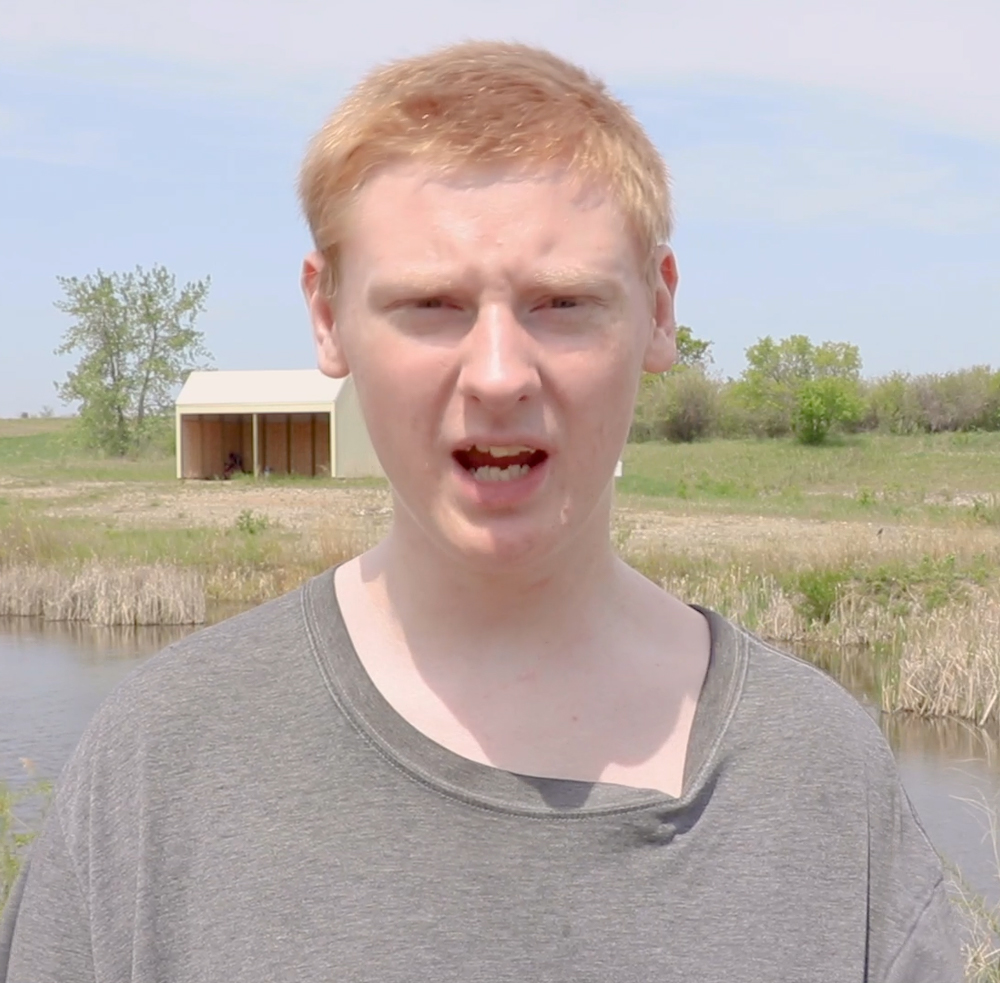 "I'm going up to the Pas, to UCN, for their natural resource management program to hopefully become a game warden or a conservation officer." Anthony, Rivers Collegiate
Timeline for Application
Applications will be accepted from February 2 to March 2, 2021.
Scholarship winners will be chosen and informed by end of April 2021.
Funds will be awarded in September 2021 upon proof of enrolment.
Selection Criteria
Applicant's level of engagement with the Wetland Centre of Excellence program.
Relevance of the proposed field of study to DUC's conservation efforts.
Quality of the application.
To Apply
Complete the application form.
Attach a copy of your Grade 11 and first semester Grade 12 transcript.
Attach a letter of recommendation from your Wetland Centre of Excellence leader.
Email completed form and attachments to:

This email address is being protected from spambots. You need JavaScript enabled to view it.

between February 2 and March 2, 2021.
For more information, email This email address is being protected from spambots. You need JavaScript enabled to view it..
WCE Scholarship Winners 2020

Bradly Peters
Majoring in Commerce, minoring in computer science at Carleton University, formerly of Fredericton WCE
Bradly was involved with the Fredericton WCE in the fall of 2019, eagerly testing and figuring out how to work an underwater drone! He did so with grit and humour. When his project was done, he took it one step further, and he and his partner decided to write to the city asking for stricter laws to reduce littering. They then organized a wetland cleanup. Bradley is looking forward to studying computer science at Carleton University and creating a software that would benefit the environment.

Lena Gallant
Bachelor of Science (Hons) with a major in biology at Acadia University, formerly of Tantramar WCE
Lena was involved with the Tantramar WCE from Grades 9 to 12. She started as a student, then became a volunteer, then she completed the 4.5 month student co-op and continued as an employee for the past 3 summers. She was one of the best mentors and teachers at the centre. She is currently studying biology at the University of Acadia. Lena's goal is to bring her research and passion to experiential education programs that will increase wetland conservation and inspire the next generation of environmental stewards.

Emilia Butty
Bachelor of Science (Hons) with a major in environmental geology at Queens University, formerly of Royal Botanical Gardens WCE
Emilia played a crucial role in leading the spring 2019 WCE program at RBG. Since then, she's become involved in many community projects to improve the health of our environment. Emilia received early admission to Queen's University and will be completing a Bachelor's of Science in Environmental Geology. She is looking forward to studying earth history to find solutions for current environmental challenges.