Projects
You would be surprised how easy it is to make a difference for your wetland.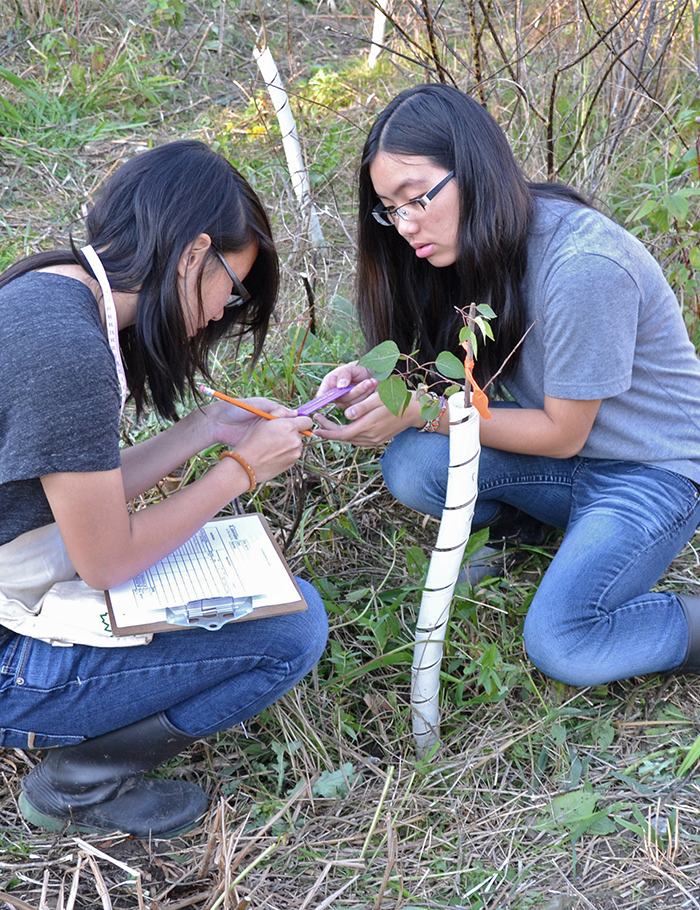 Be creative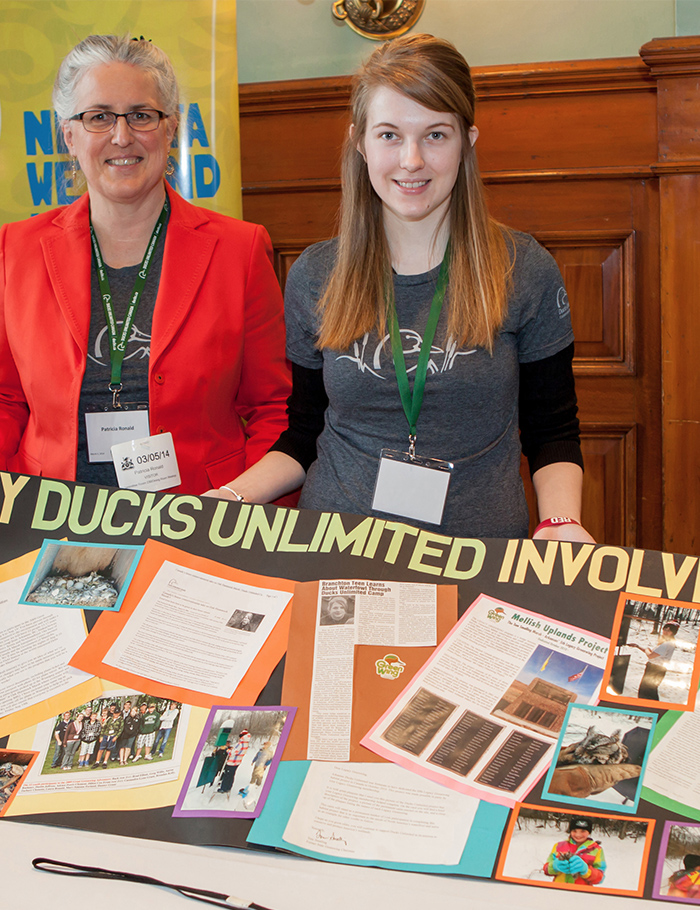 Invite others to participate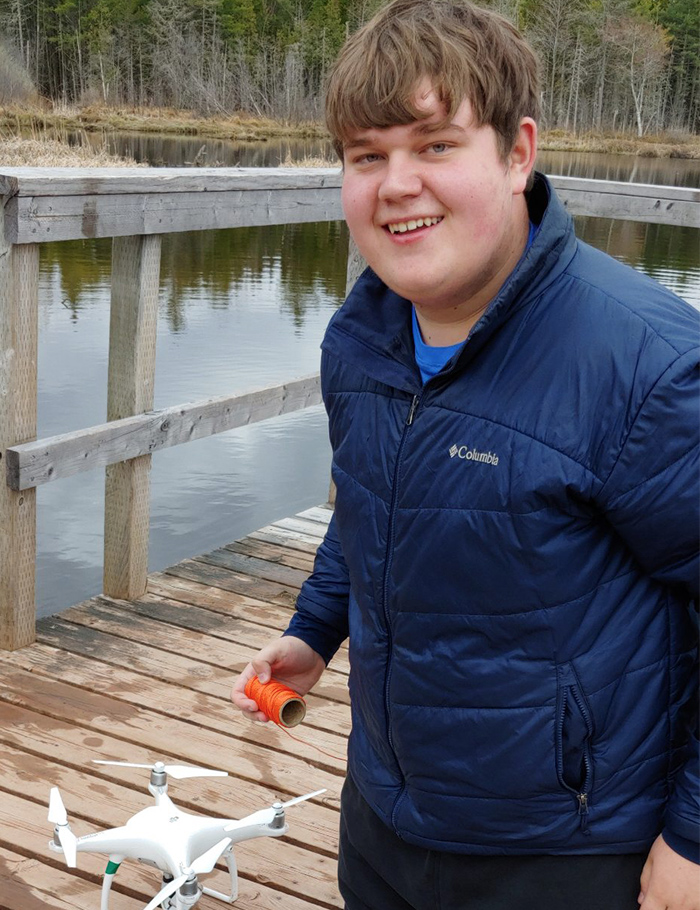 Make your project unique
Create your own wetland project
Need inspiration? Open your eyes and what do you see? Look at your wetland and understand how it works, whether it be water flow, habitats for animals, or trails for outdoor education. If you are interested in one feature, then perhaps your project can be about that aspect of the wetland.
Creating your project
Stuck for an idea? Use this guide to get conservation or awareness projects ideas that you could try.
Download the Create a Project
or right click, save as (PDF)
Planning a project
Are you a youth or a student taking on a wetland project? Let us help you with some tips and trick to plan a successful project.
Download the Planning Guide
or right click, save as (PDF)
Support a student project
Are you supporting your child, or a group of youth who are keen to take on a wetland project? This guide is made for you.
Download the Support Guide
or right click, save as (PDF)