Case Study Competition
Are you ready for the Case Study Competition? Competition Day is March 9 at 5pm CT / 6pm ET / 7pm AT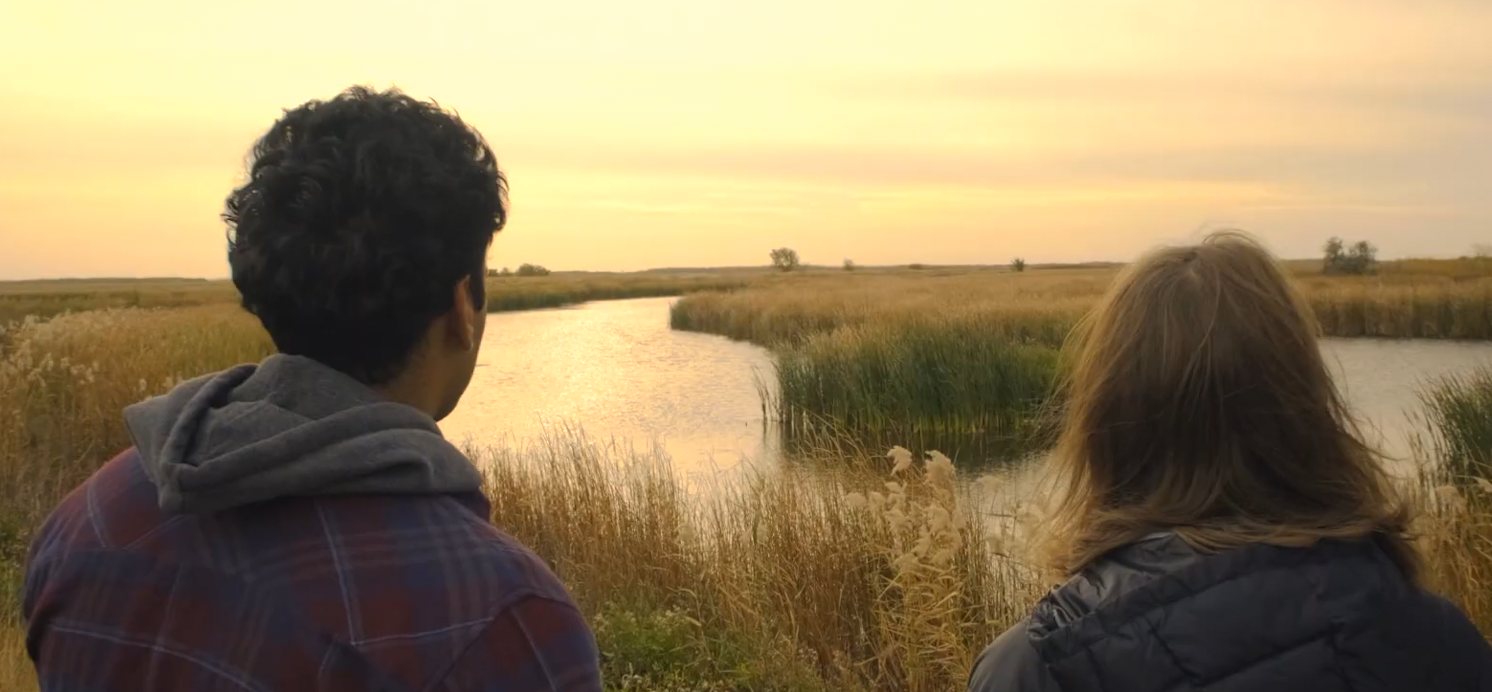 For this two-week event, the Wetland Centre of Excellence students will tackle real environmental questions in Canada. Students will work in teams to research one of two case studies put together by DUC, and on Competition Day, they will present their recommendation to a panel of judges. There is no right answer! We expect students to think critically about their case study question and get creative with solutions.
Students will compete in teams of two or three. All teams must attend a mandatory virtual workshop on February 21 at 5pm CT / 7pm AT that will explain the case studies. Competition Day will be on March 9 at 5pm CT / 7pm AT. On Competition Day, teams will be given a 10-minute slot to present to the judges (via Microsoft Teams). Presentations can be up to 7 minutes, and judges will have 3 minutes afterwards to ask questions.
The winning team will receive $500 for their Wetland Centre of Excellence and their names on our Youth Wetland Expert Trophy!
Key Dates
February 10 (11:59pm CT) - Deadline to register for the Case Study Competition
February 15 (5:00pm CT) - Case studies sent around to participants
February 21 (5:00pm CT) - Mandatory virtual workshop
March 9 (5:00pm CT) - Case Study Competition
Questions? Check out the Case Study Competition FAQ.