The Saskatoon WCE makes its debut! Launched in 2022, students from Colette Bourgonje School get their hands dirty as they steward the local wetland at Hyde Park.
At the Saskatoon WCE, it's the middle school students that act as wetland stewards. They make class trips out to Hyde Park and remove invasive species, including wormwood, Canadian thistle, scentless chamomile and sow thistle. They also set up pollinator-friendly planters for their outdoor classroom to help local pollinators thrive.
Hyde Park is named after Orville and Hermine Hyde who started farming the land in the 1930s. Most of the farmland was sold to the city of Saskatoon in 1964 and later transformed into the Rosewood neighbourhood. To honour the Hyde family and recognize the years they spent caring for the land, the naturalized park now bears their name.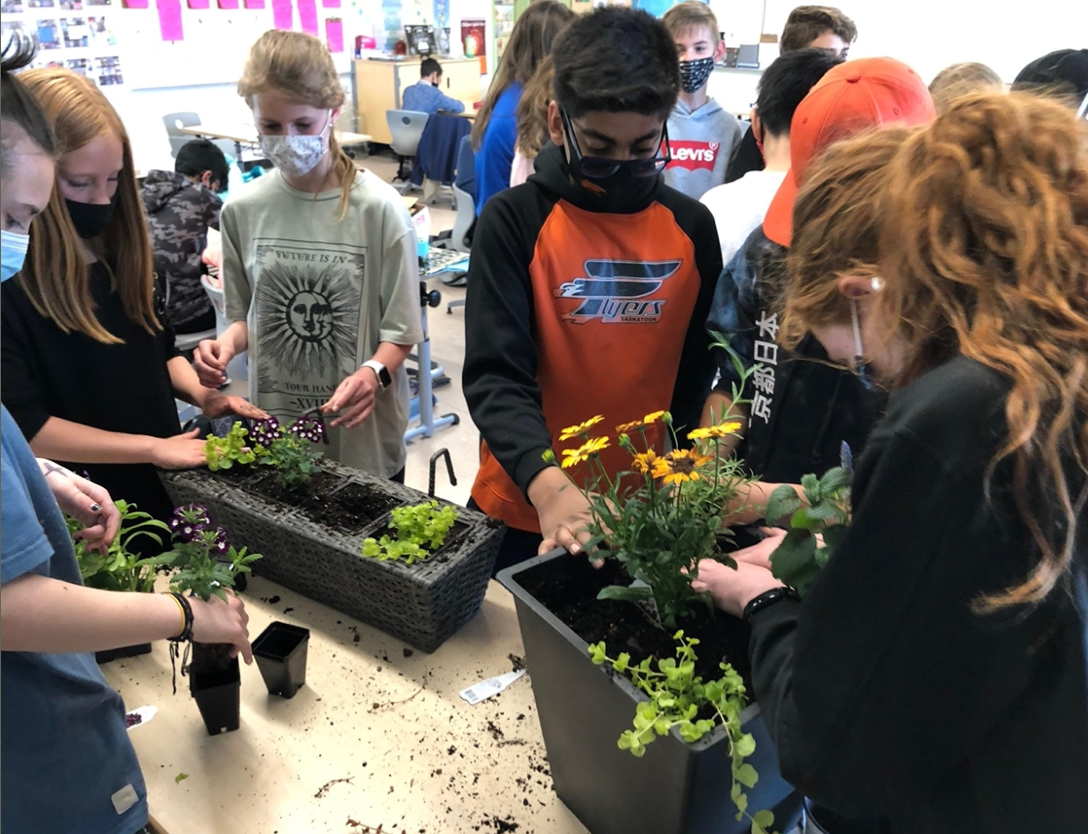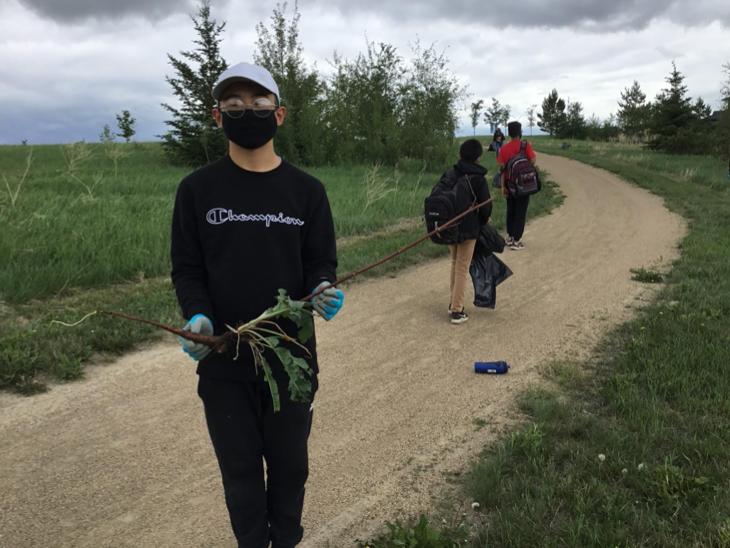 Facts & Highlights
The Saskatoon WCE was established in 2022
Colette Bourgonje School students act as wetland stewards of the Hyde Park wetland
Hyde Park is a District Park and naturalized area
The park is found in Rosewood, a community with 65 acres of wetland and green space
Student conservation projects include removing invasive species and setting up native pollinator planters
---