The Daly Point Nature Reserve serves as the WCE for Bathurst High School and École Secondaire Népisiguit. The reserve is located on the Bay of Chaleur, part of the Gulf of the St. Lawrence. One can view hundreds of species of flowers, plants and animals amid the Acadian forest and salt marsh.
Duck Banding 101 – Banding ducks provides an opportunity to learn a lot about a species. WCE students worked with the Canadian Wildlife Service collecting the sex, species and age of mallard ducks at Daly Point.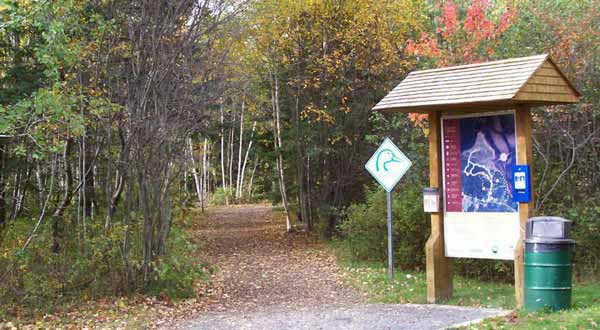 We are located on a salt marsh next to the Acadian Forest – what more could you wish for?
"As a researcher it's always a great opportunity to discuss science with kids as they are so receptive to it. They become a network of information that disseminates out to their parents and friends, and there's a real value in that."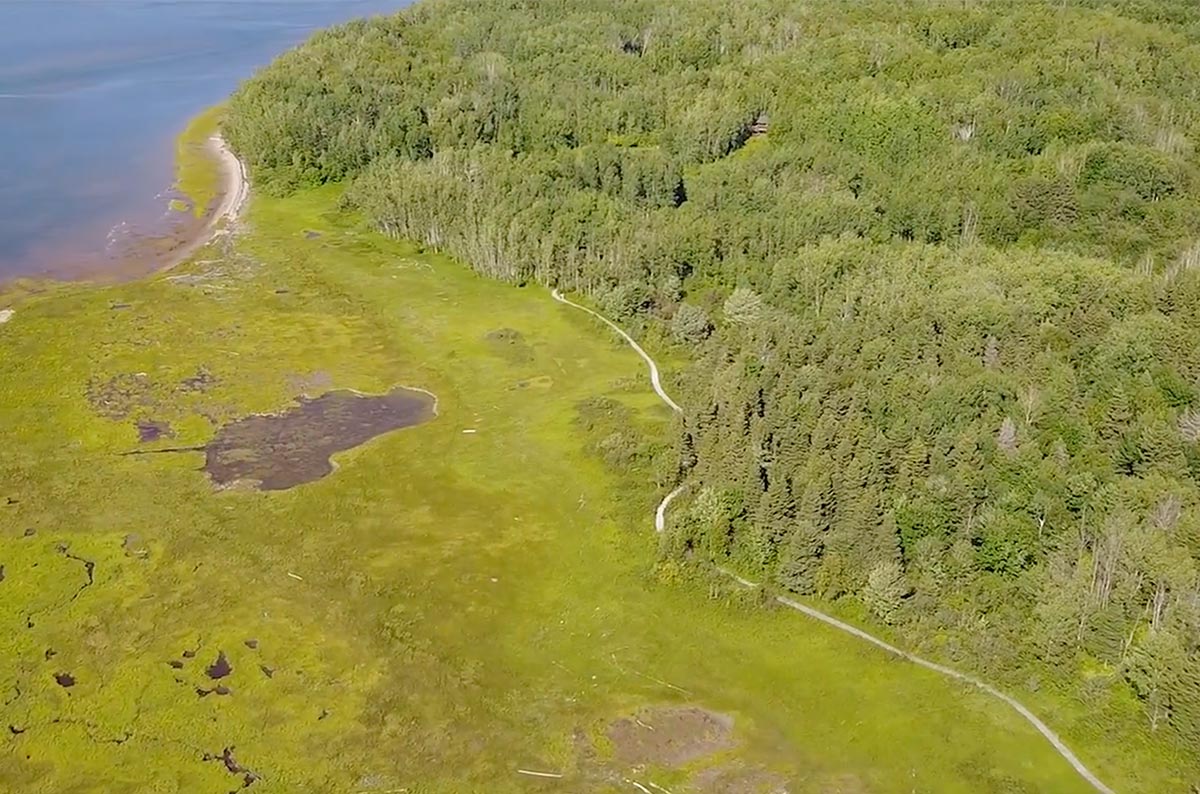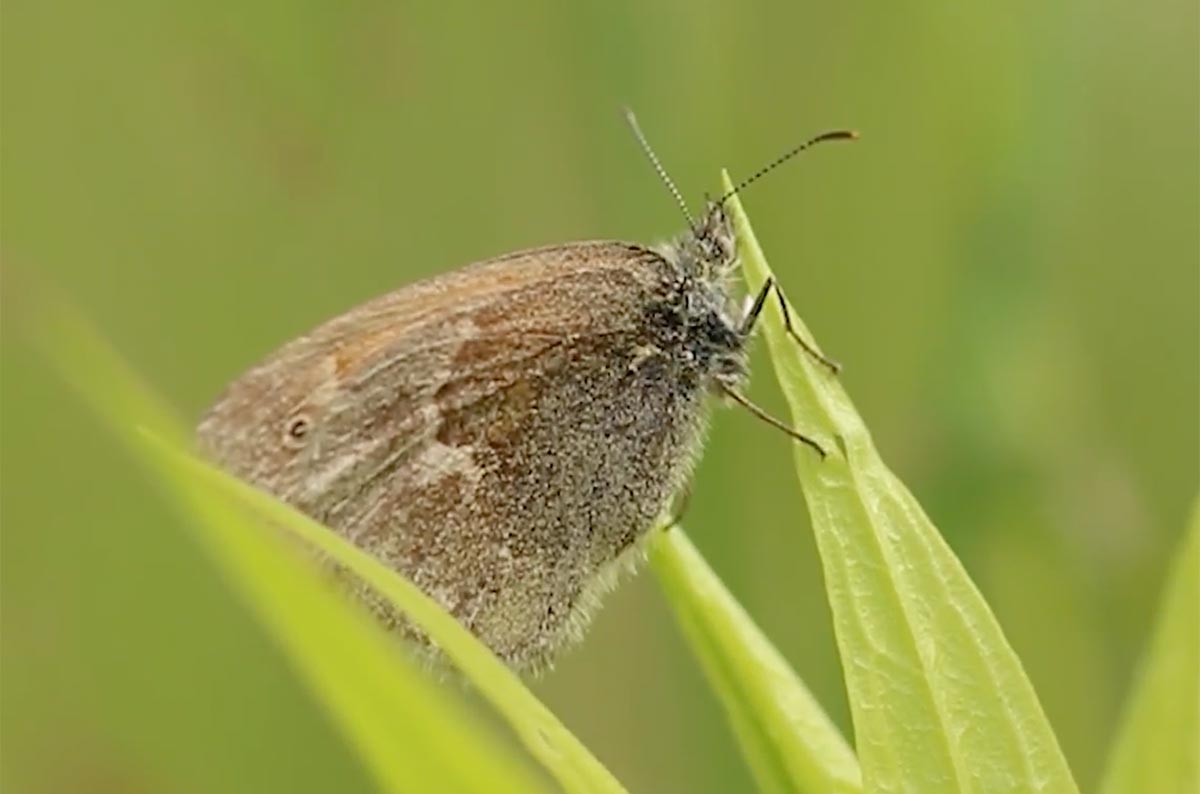 Facts & Highlights
Daly Point is one of the only places in the world where the endangered Maritime ringlet butterfly can be found. This butterfly lives exclusively in salt marshes. 
Bathurst, New Brunswick WCE Established in 2016
Helped to complete a wild bee survey
Conducted nest box workshops
Field lab for water quality testing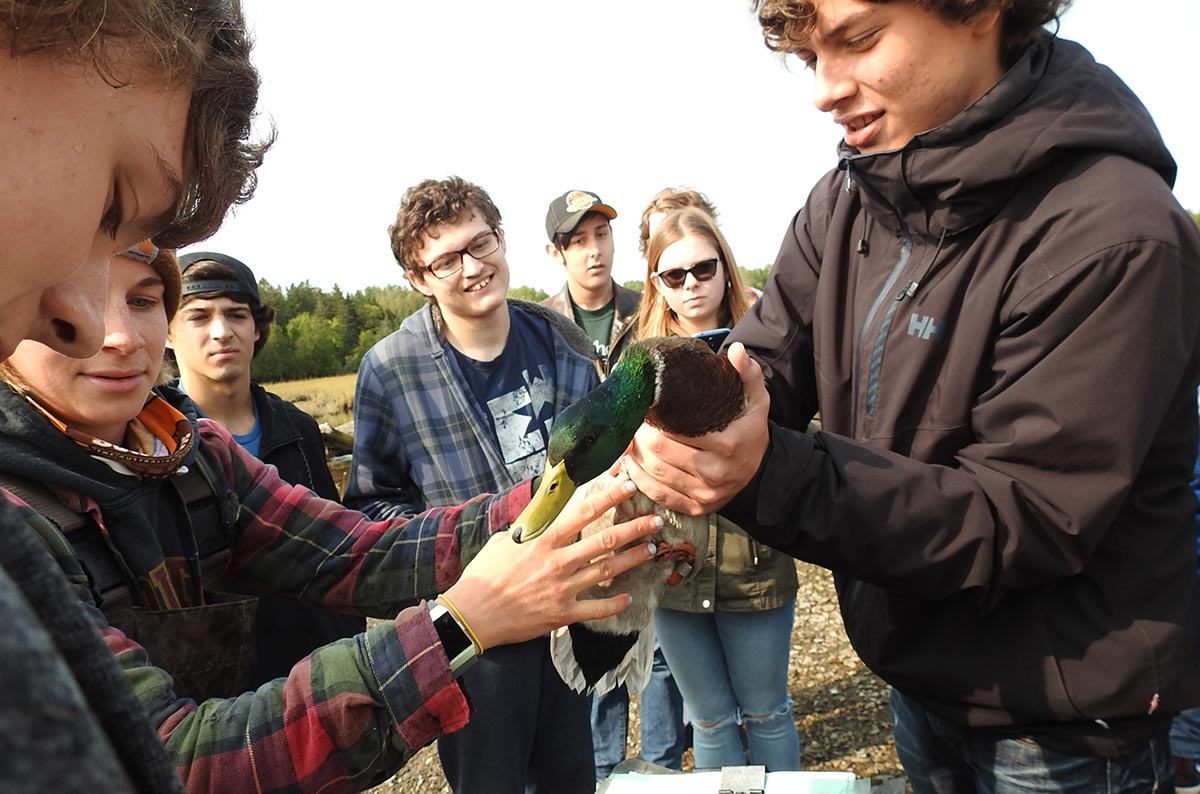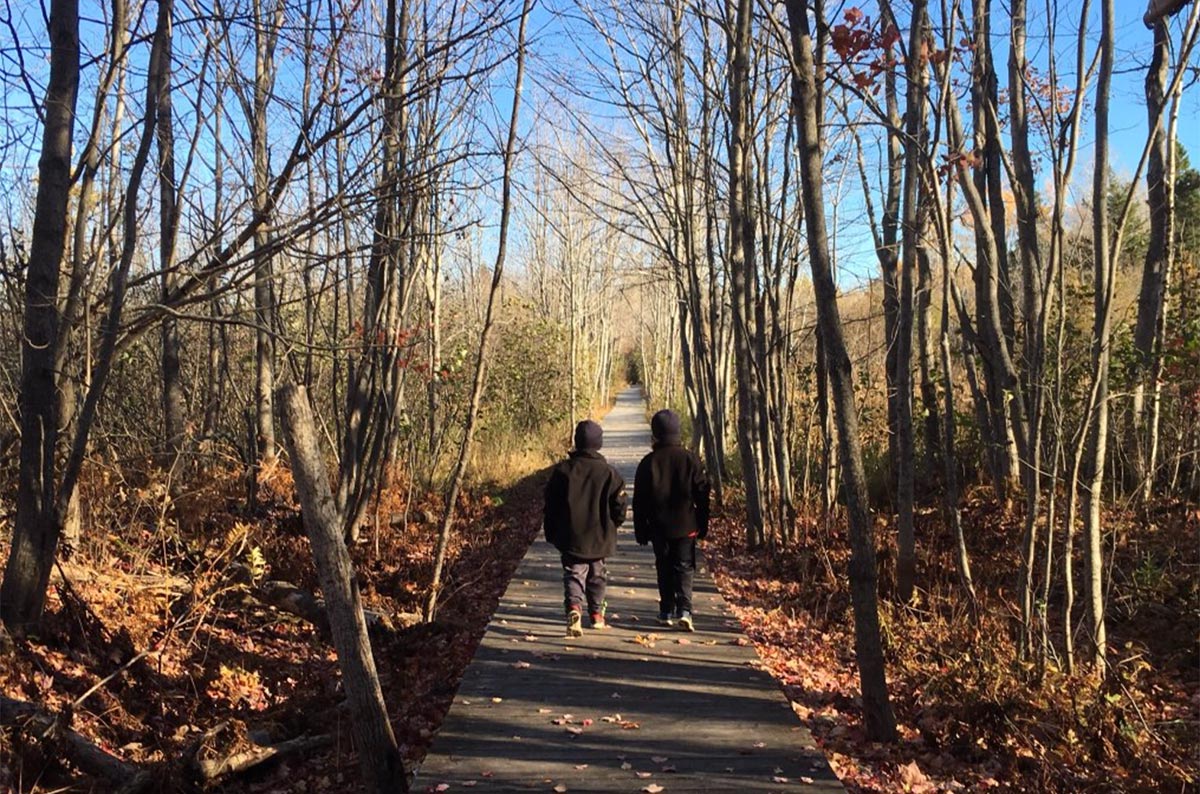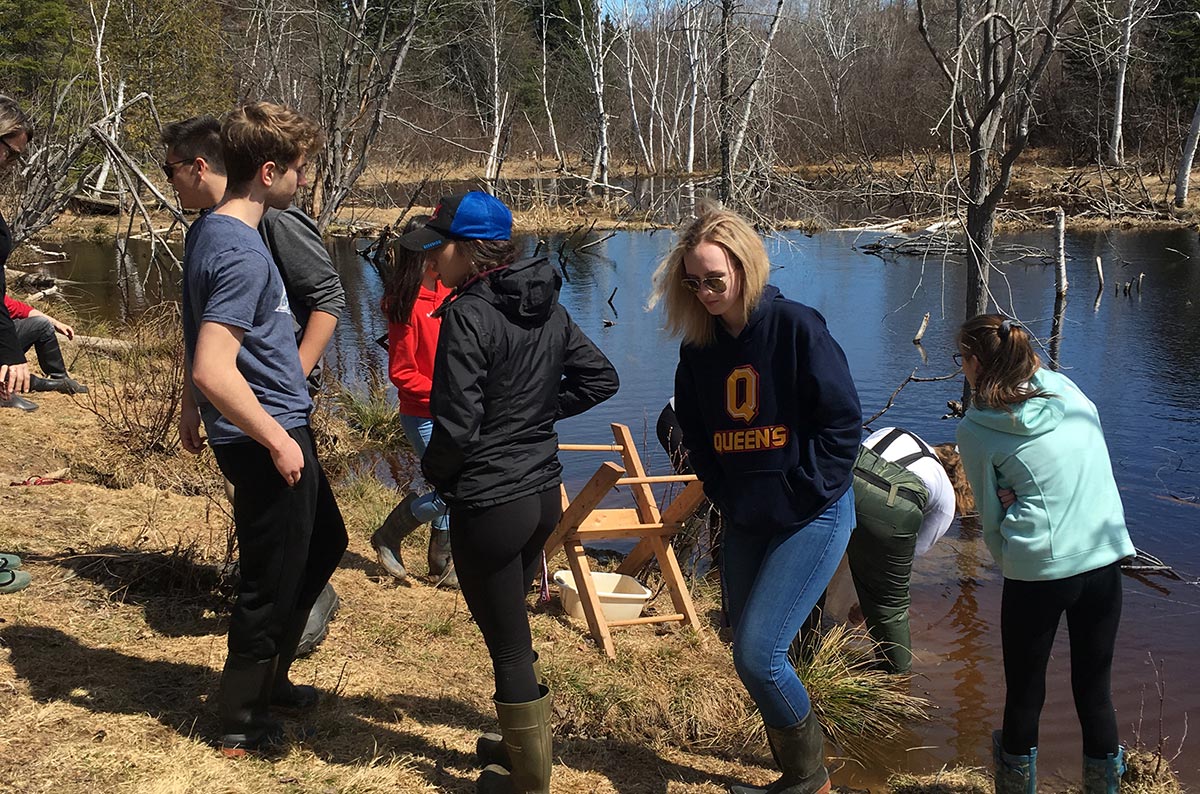 ---
Partners/Supporters
Canadian Wildlife Service