Connecting the environmental dots between farming, wetlands, soil, air, food, and our climate; Fort Richmond WCE at Kelburn Farms gives both urban and rural students a new connection to Canada's prairie farming roots.
The Fort Richmond WCE is located at Kelburn Farm. Kelburn Farm is a 700-acre teaching, research farm and crop development centre. Grade 10 WCE students conduct water and soil testing on a regular basis. They also guide and mentor Grade 4 students during a day of games connecting wildlife, water and nature. Kelburn Farm is a 15-minute drive from Fort Richmond Collegiate.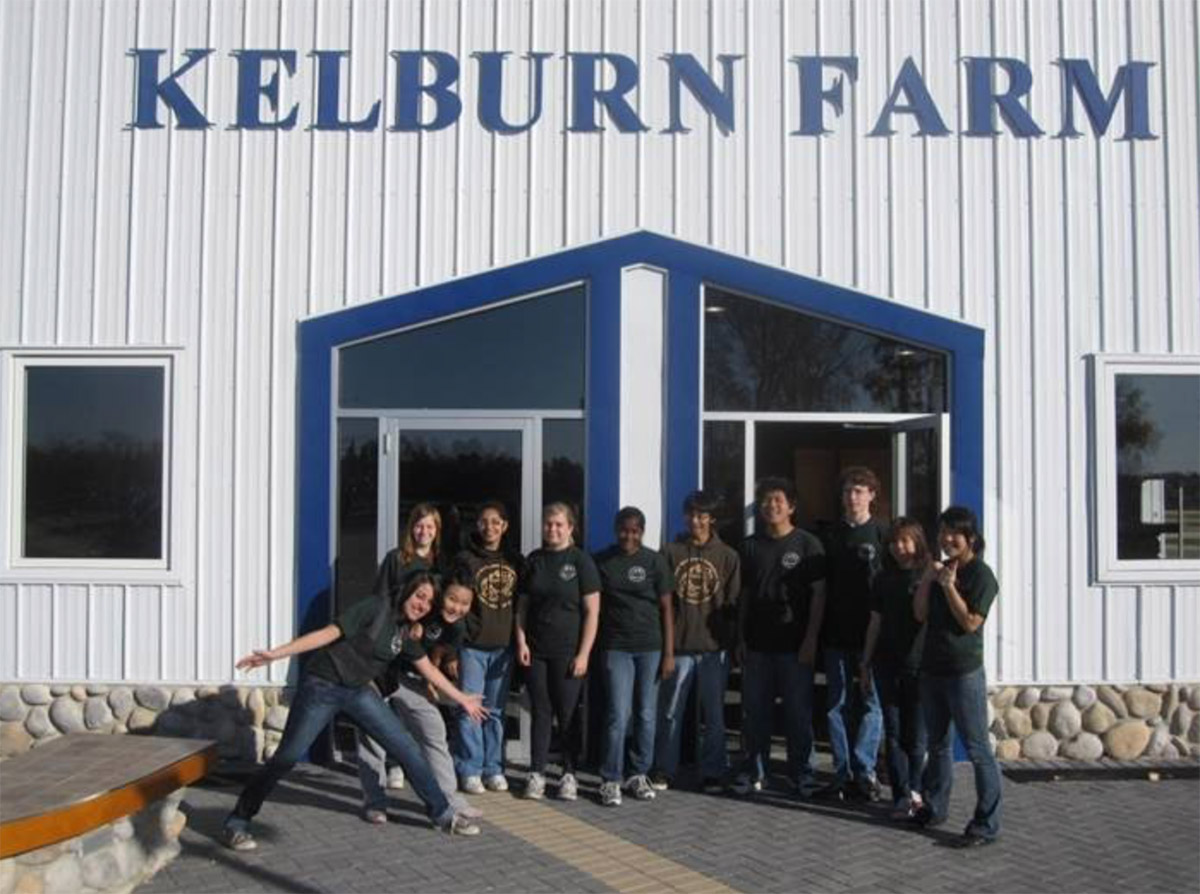 "The Fort Richmond WCE is able to engage in both short and a long-term study of how the Kelburn Farm is impacted by human activities as well as natural phenomena."
Facts & Highlights
The Red River originates in the U.S. and flows through the City of Winnipeg into Lake Winnipeg. Waves of European immigrants arrived in the Red River Valley in the 1800s, turning the wild grasslands into sprawling grain farms.
Howden, Manitoba - Established in 2004
Developed Grade 4 educational experience
Participate in international student conferences
Manage a plant herbarium
Nest box conservation program
Interpretive signs
Website development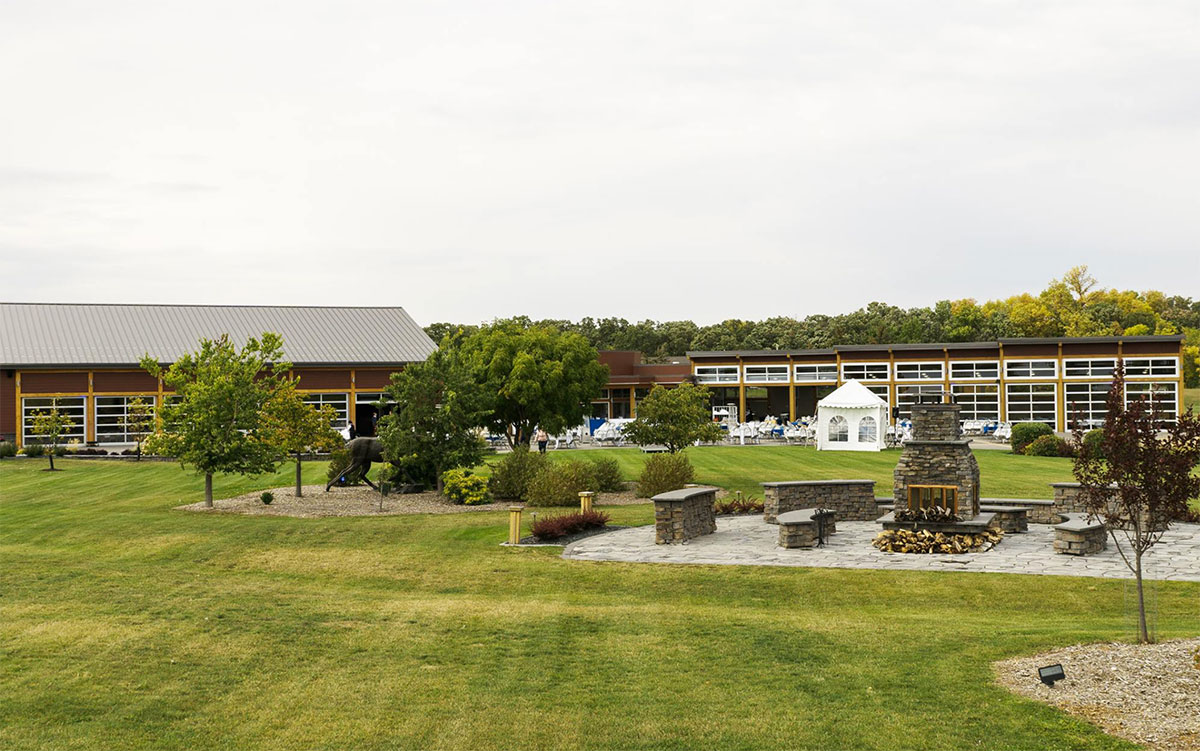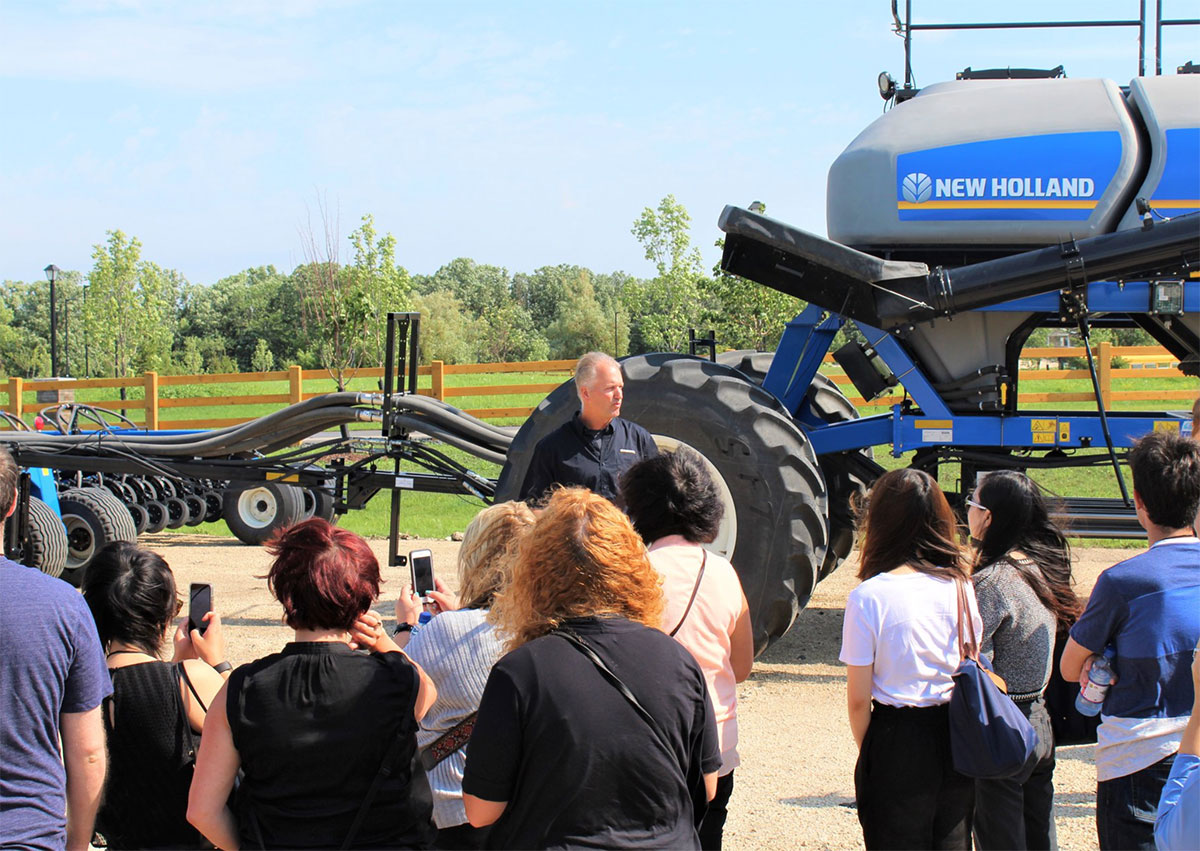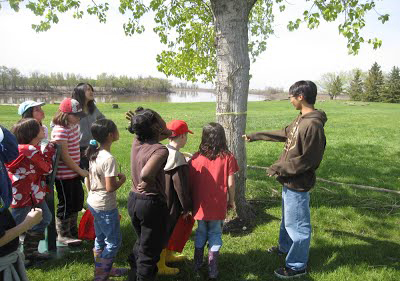 ---
Partners/Supporters