Drones, robotics, coding, turbines, 3d printing, motherboards, probes, blogs and more. We use technology to answer questions like 'Do wetland plants really filter the water? 'or 'What methods can we use to desalinate water from a salt marsh?'.
Technology Drives Water Monitoring System – WCE student, Keira Pugh, and her classmates are incorporating technology to build a monitoring system for the marsh. The study is ongoing with a goal to measure pH, temperature, oxidation-reduction potential, dissolved oxygen, and electro-conductivity. Check out Keira Pugh's blog for updates.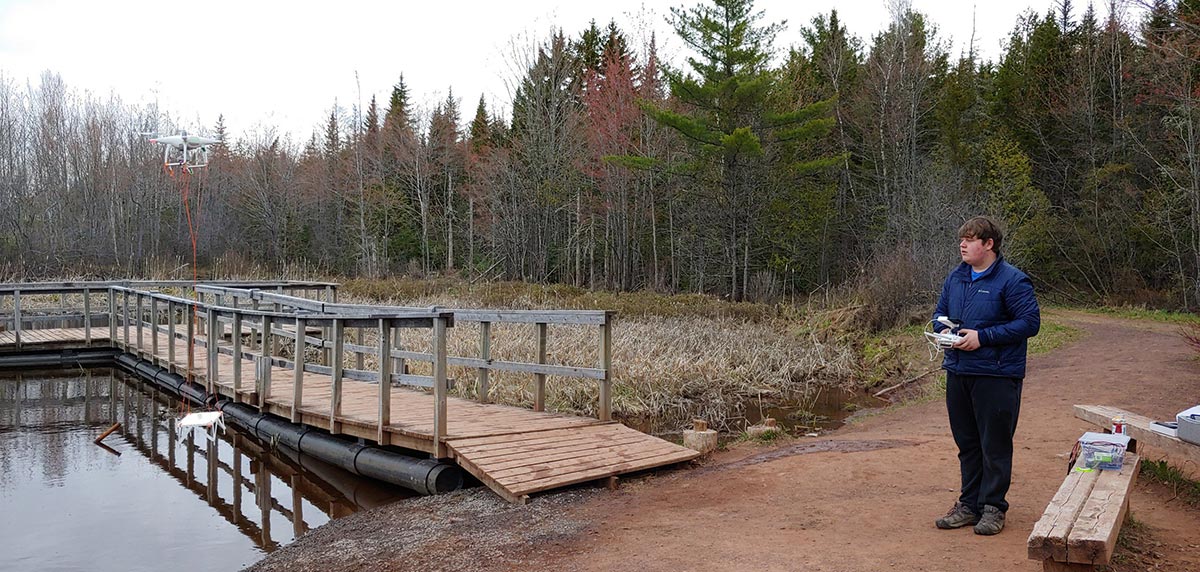 Fredericton WCE develops technology for use at their Corbett Brook Marsh wetland located minutes from Fredericton High School. The forested wetland is open to the public and has a diversity of plants, birds and other wildlife.
"We need to meet the kids where they are. And technology is what they're used to, and this is what they're going to be using when they go out into the workforce."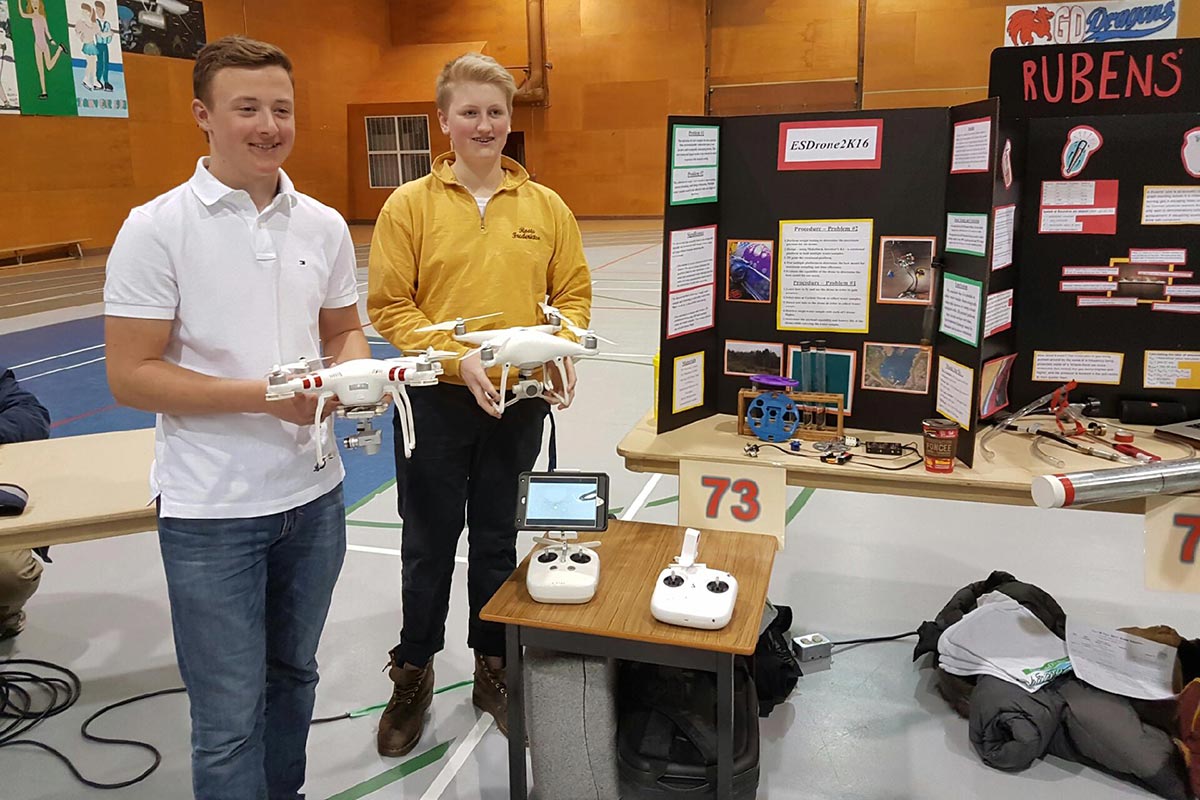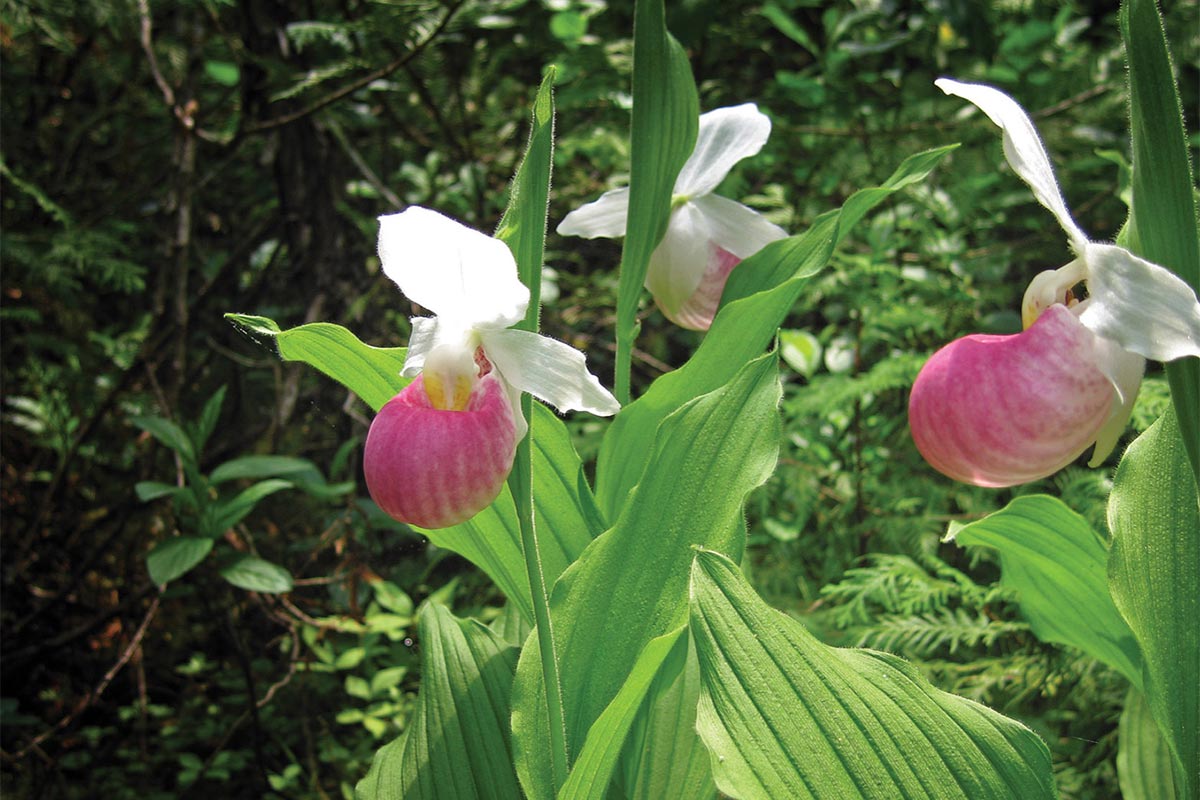 Facts & Highlights
Lady's Slipper – also known as moccasin flower, this rare, and beautiful perennial orchid can be found in the wet, cedar swamp area of Corbett Brook Marsh.
Fredericton, New Brunswick WCE Established in 2015
Grade 11 and 12 environmental studies students use Corbett Brook
Grade 10 students lead field trips to Corbett Brook Marsh for over 300 Grade 4 students per year
Eco-points program developed for leading field trips
Plant, bird and invertebrate identification
Compass skills and orienteering
Recognized by BMO in 2018 for innovation for wetland conservation.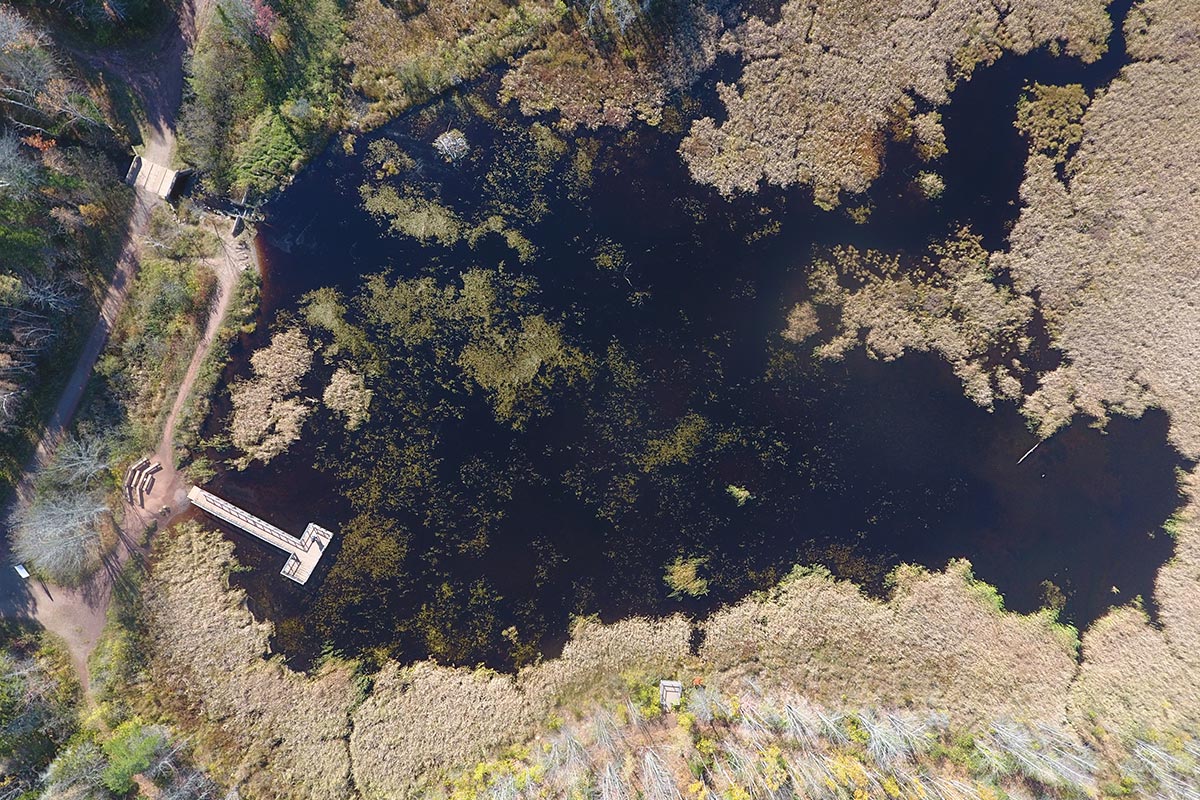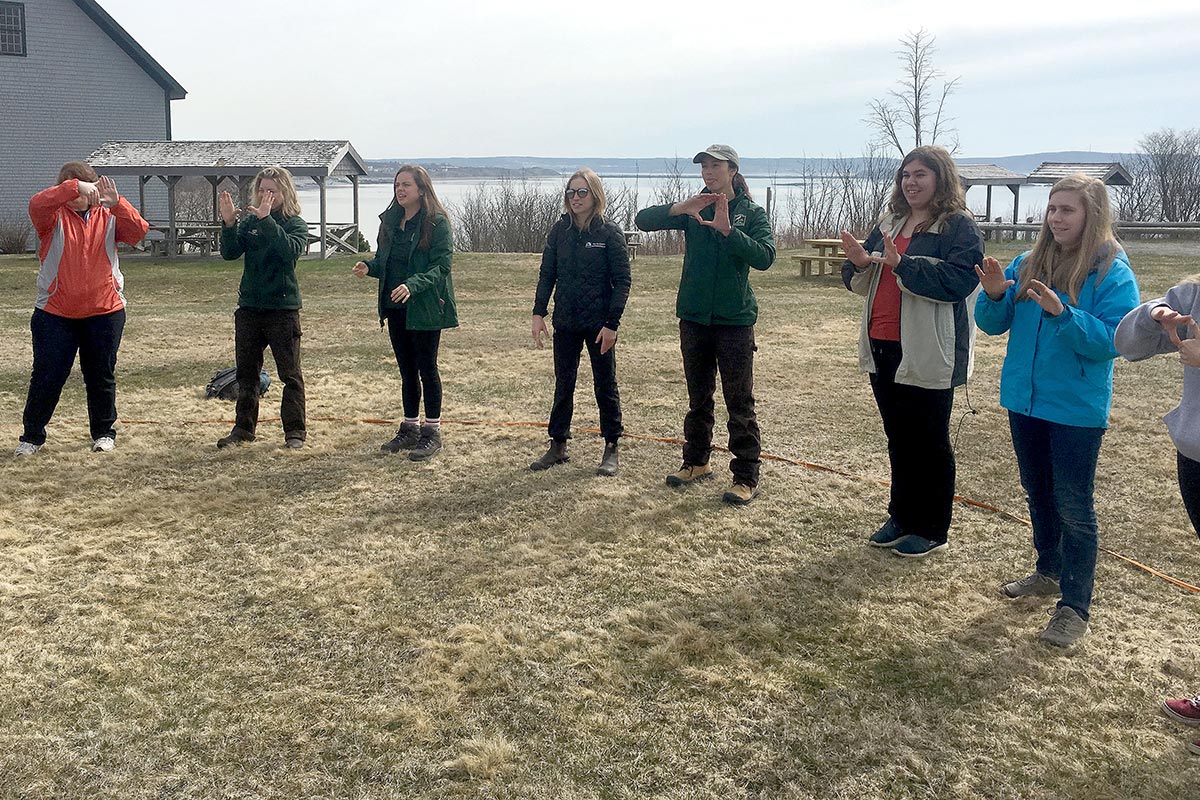 ---
Partners/Supporters
Brilliant Labs - Botany NB - Ray Klinger - Tolko Industries - Harold Crabtree Foundation