The Hilliardton Marsh WCE operates out of a dedicated bird banding research and education centre - open to any school, class and the public. The WCE program here, introduces visitors to wetlands and the birds, plants and other wildlife that depend on them.
Students discover the history and biodiversity, as well as the importance of wetlands as habitat and as "filters" in natural water systems. There is an excellent opportunity to discuss food chains and food webs, and what is necessary for good habitat.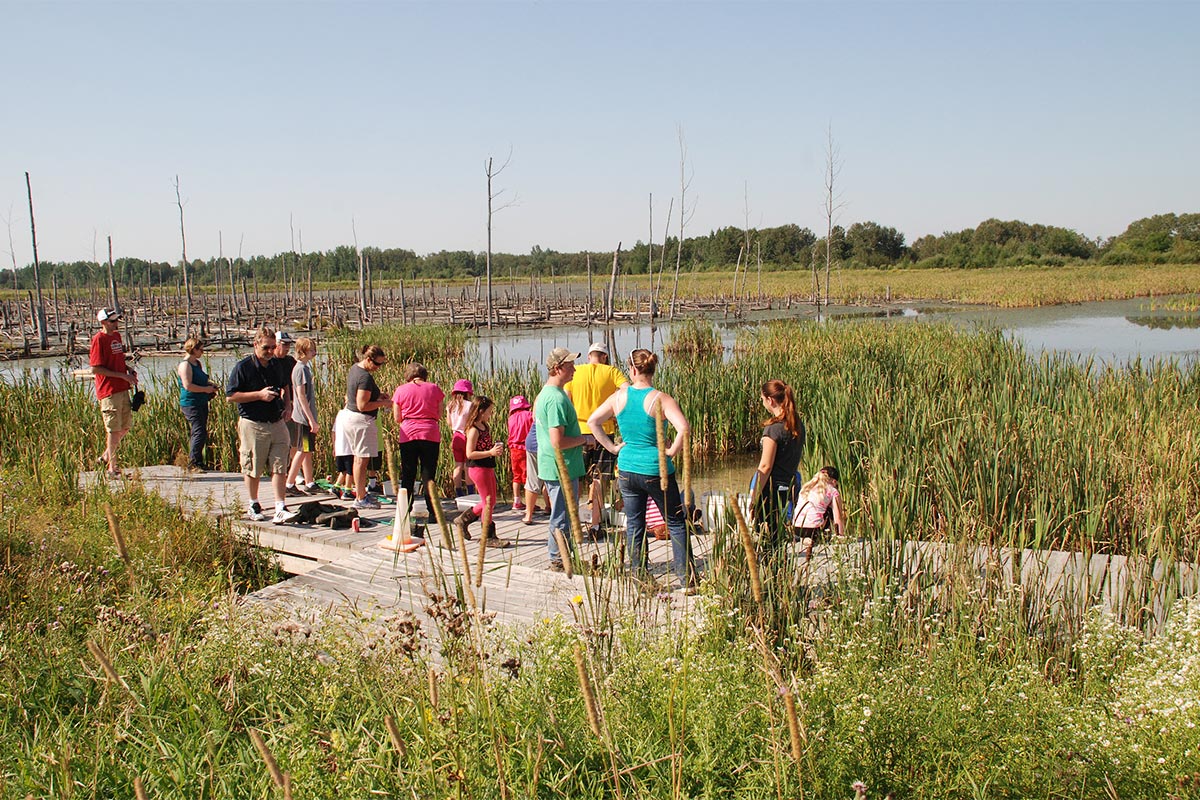 The Hilliardton Marsh Research and Education Centre is home to the Hilliardton WCE and provides opportunities for school groups and the general public to learn about birds and wetlands. The once dry Hilliardton Marsh was restored by DUC in the 1980s.
"Publicly accessible wetlands, like Hilliardton Marsh Provincial Wildlife Area, provide safe, outdoor recreation and learning opportunities for people of all ages."
Facts & Highlights
On average 1.2 million birds are banded in Canada and the US each year. The most frequently banded bird in Canada is the mallard duck with about 2 million having been banded since the start of the program in the early 1900s.
Timiskaming, Ontario WCE Established in 2004
Tours for any interested class
Major bird banding centre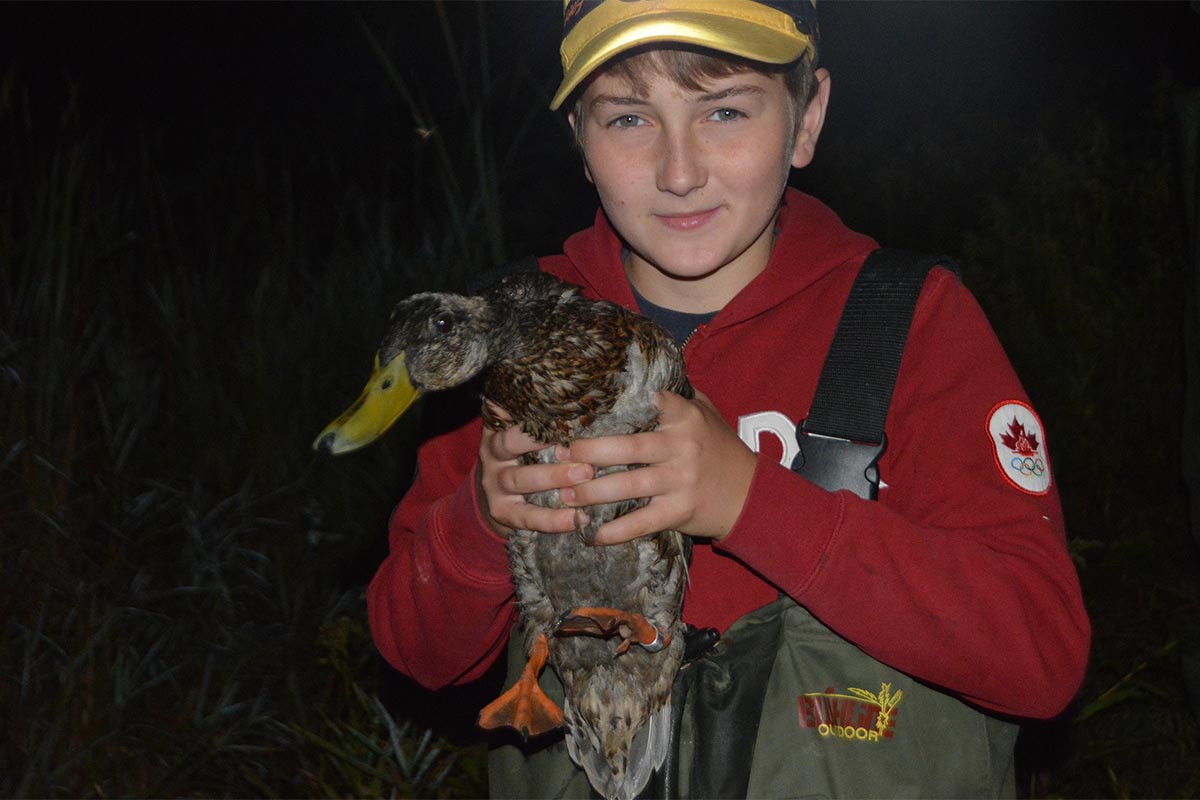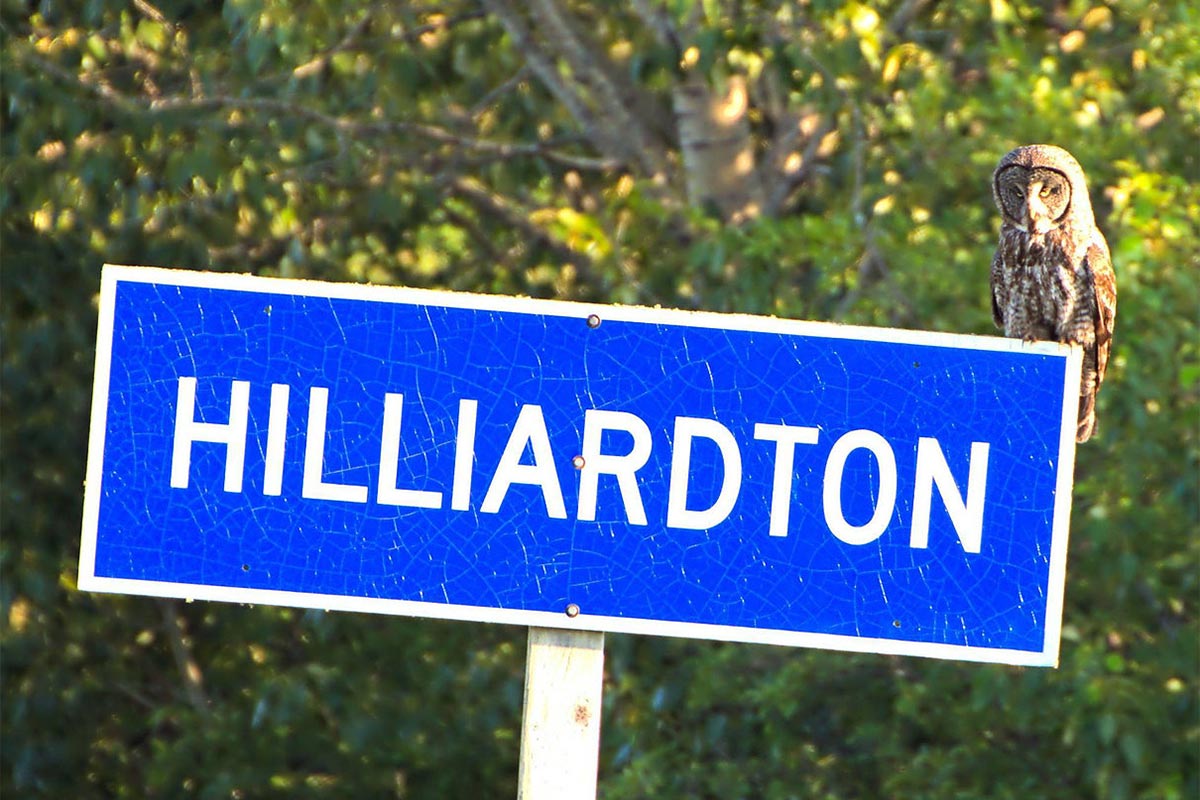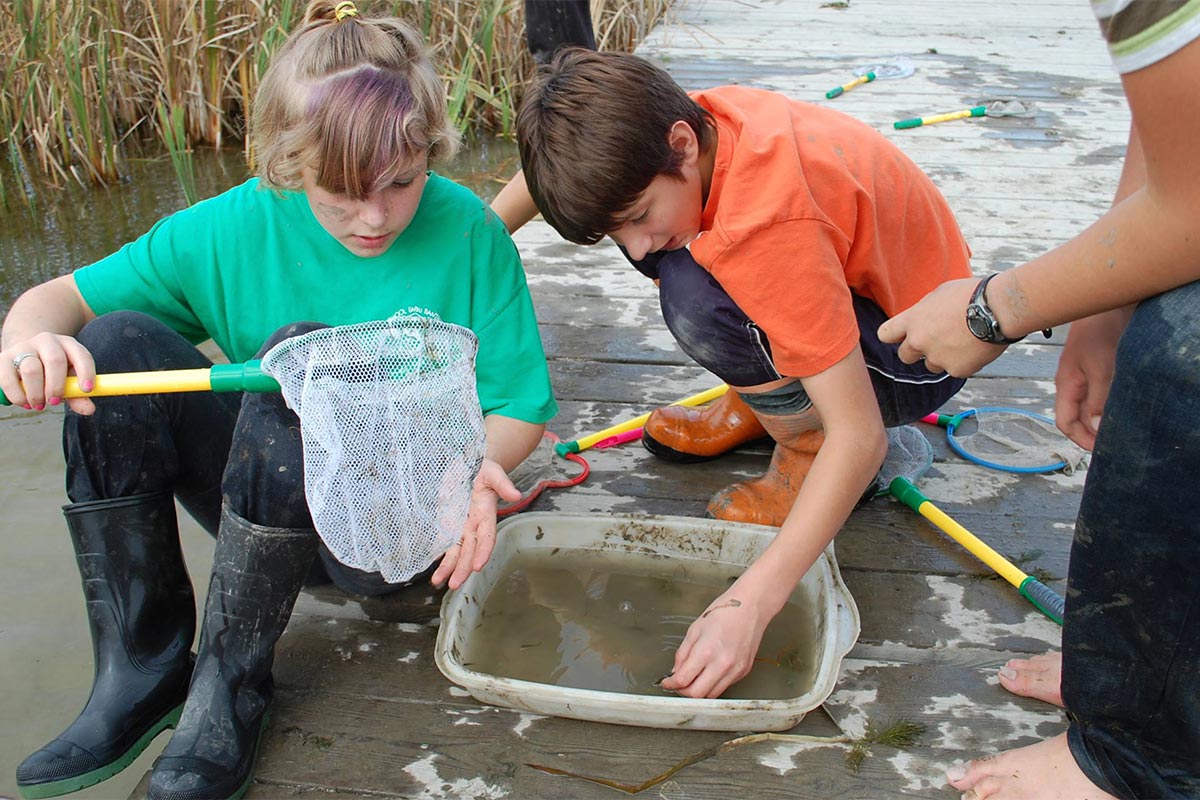 ---
Partners/Supporters
Hilliardton Marsh Research and Education Centre - Ministry of Natural Resources and Forestry