The Holy Trinity High School WCE makes use of the Torbay Gully Nature Reserve behind the school to explore wetland habitats and environmental sciences. Partnership funding has been instrumental in making projects possible, including water monitoring stations, repairing a raised-bed vegetable garden, planting native plants and other enhancements for student research and study efforts.
The school just loves to get involved. We are so fortunate to have the Torbay Gully Nature Reserve in our backyard that offers opportunities for learning and enhancing an amazing wetland ecosystem.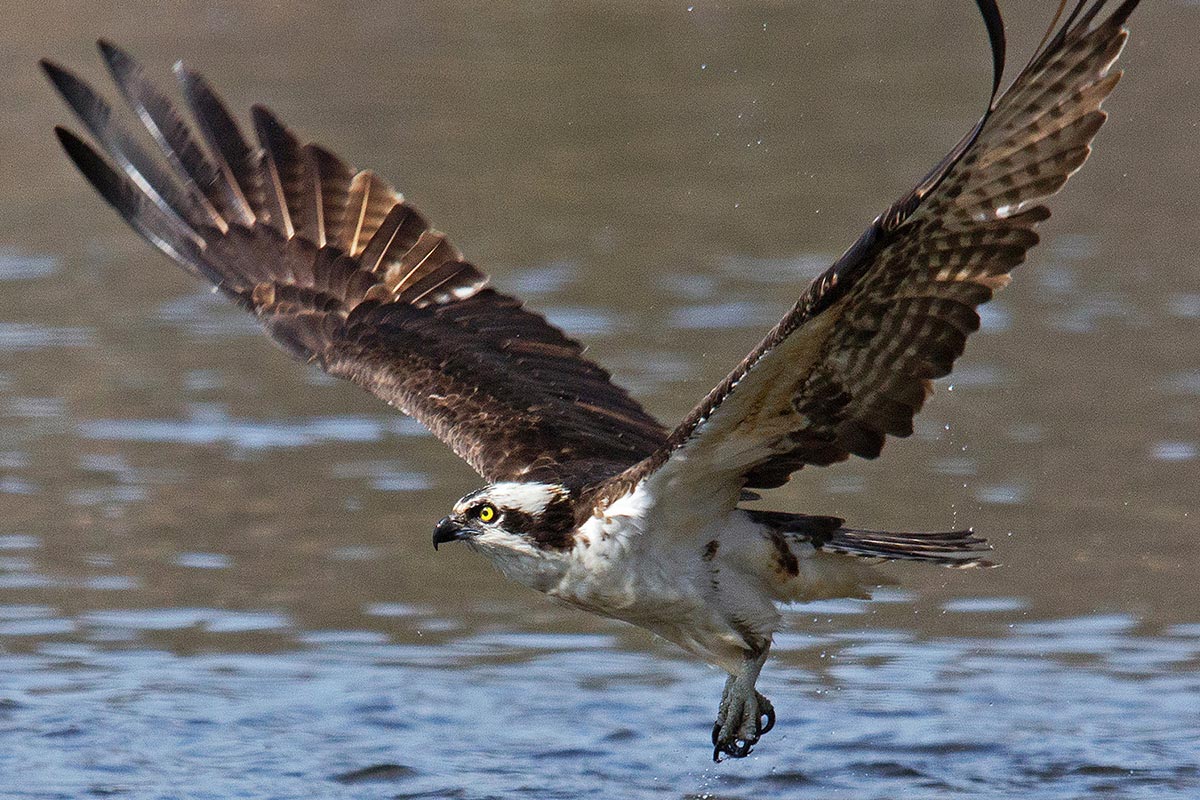 Watch for the osprey! WCE students visiting the 'gully' are learning to look around and up. The Torbay Gully is located out the back door of the school and provides this brand new WCE with a world of environmental learning opportunities.
Facts & Highlights
The western osprey likes to nest high up and near water. This very large raptor feeds exclusively on fish. They will hover over the water and then dive feet first after a fish.
Torbay, Newfoundland and Labrador WCE Established in 2018
Participate in DUC's WCE video conferences
Wetland trail restoration
Raised bed gardening and pollination project
Presentation on municipal stewardship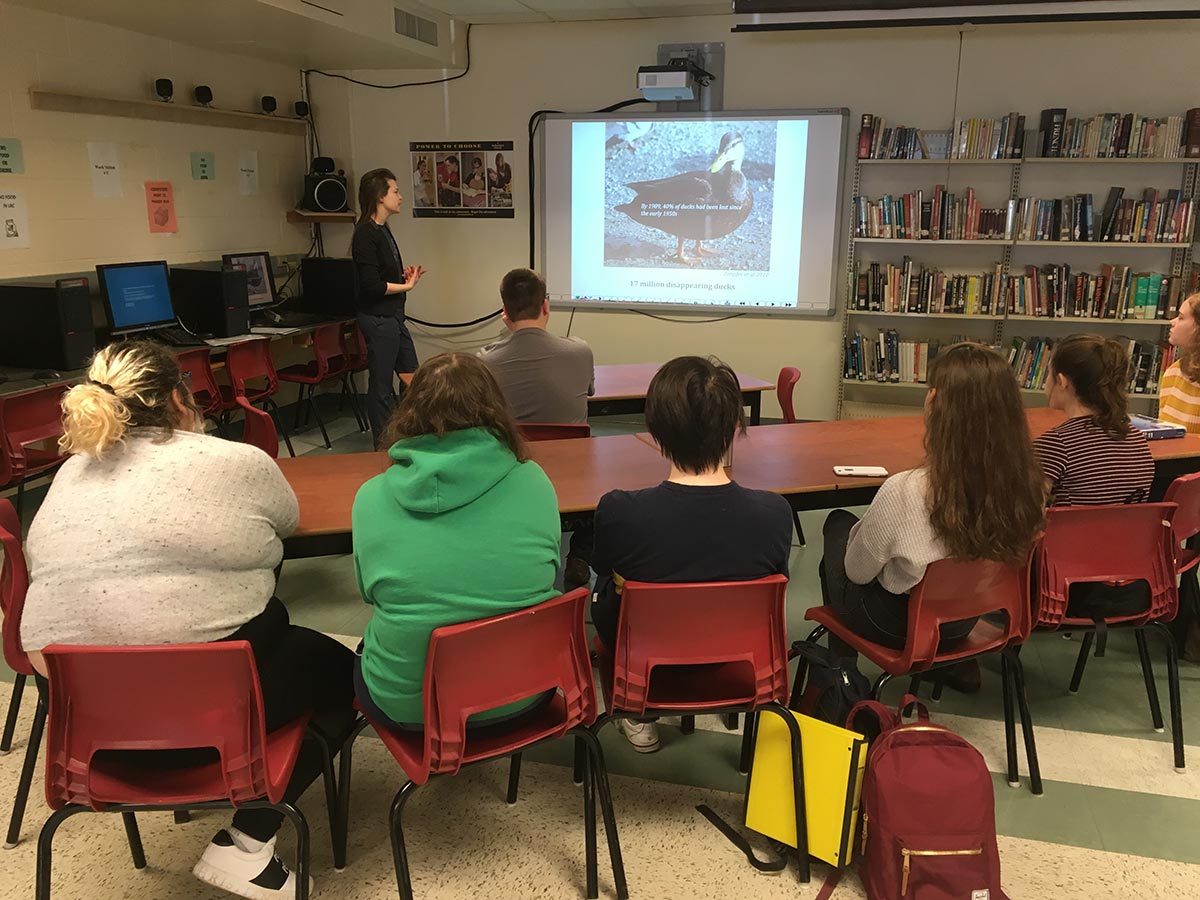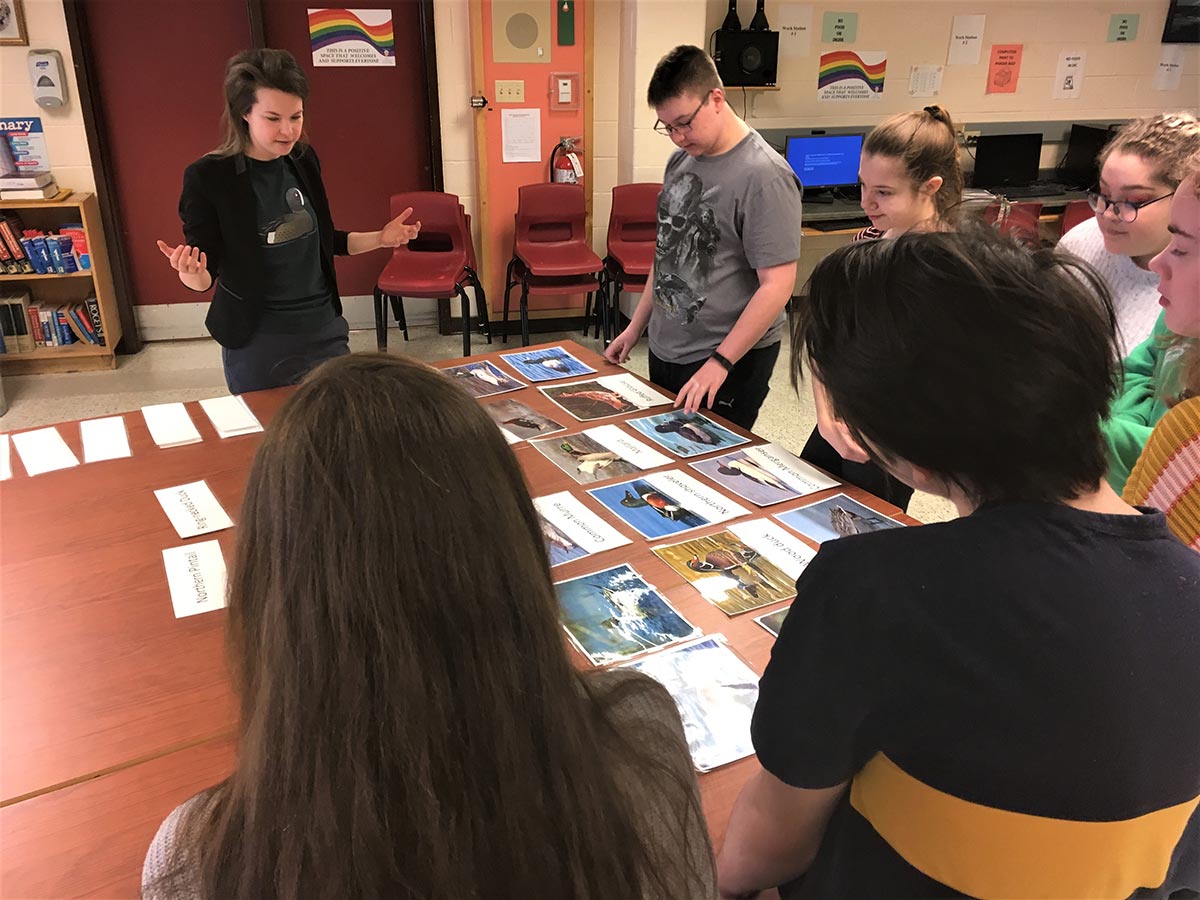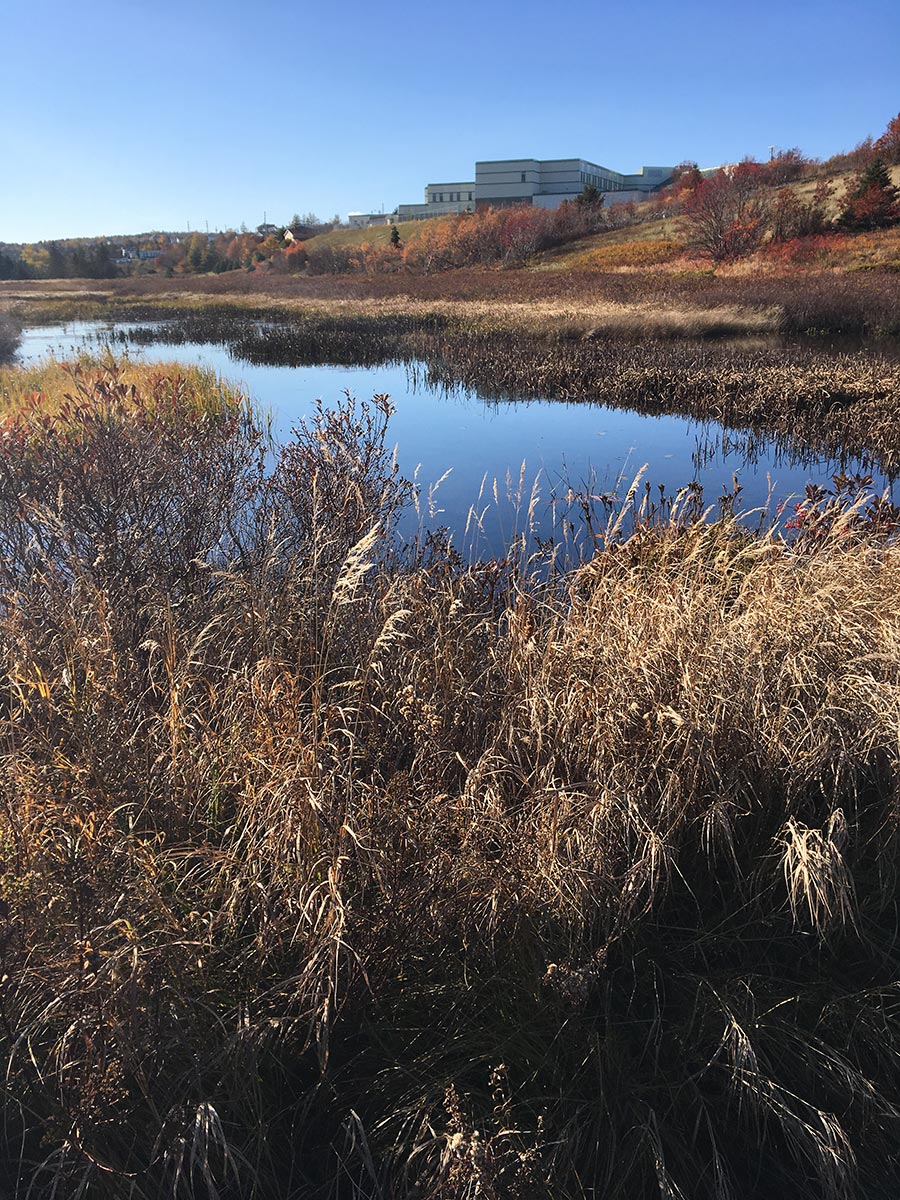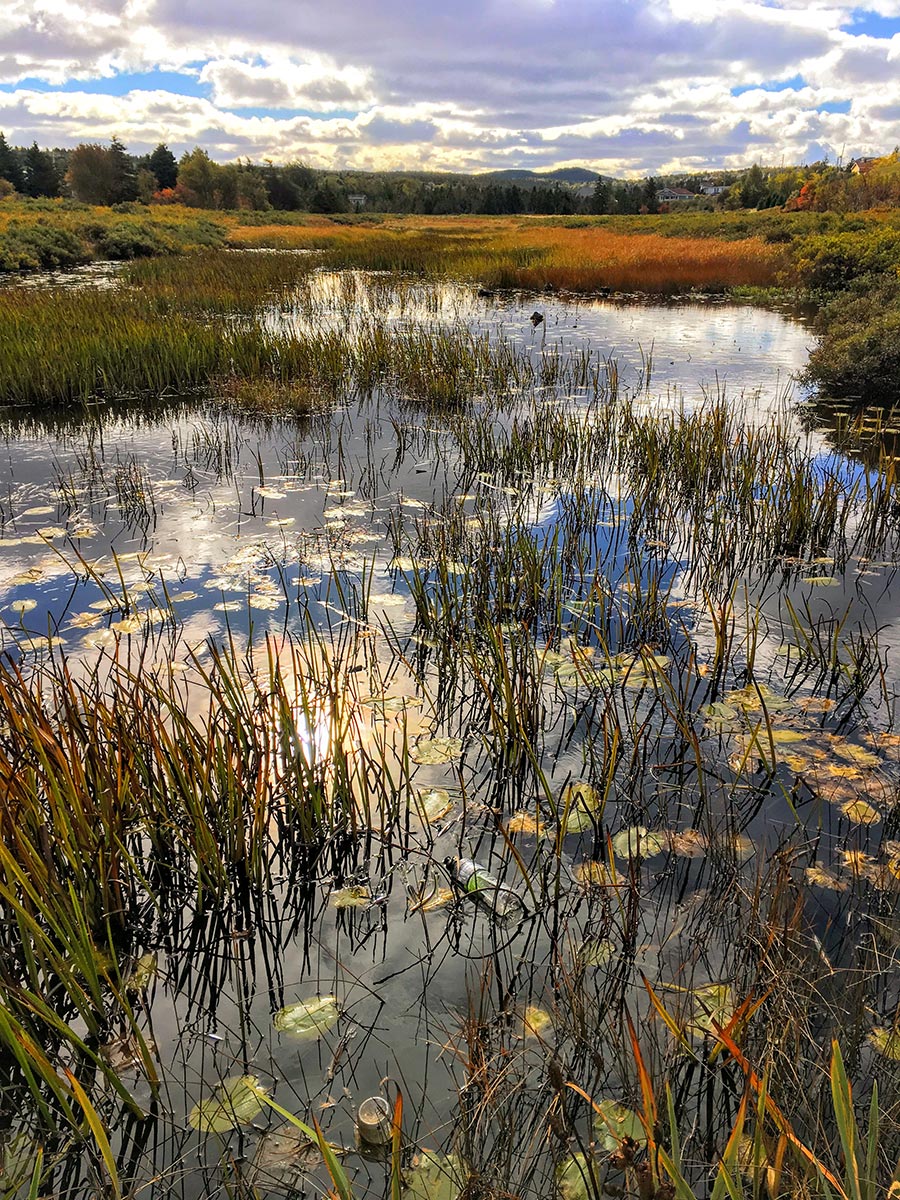 ---
Partners/Supporters
Nature Conservancy of Canada - EcoAction Community Funding - Torbay Environment and Trails Committee - TD Friends of the Environment - Memorial University