We are at the headwaters of the Rouge River. Our call to action is to do everything we can to contribute to the health and wellness of this wetland ecosystem… what we do here, effects everything downstream.
Understanding that what flows through our WCE, via a Rouge River tributary, and eventually into Lake Ontario is an important component of studies at Holy Trinity. The WCE classroom has 33 acres of forested trails, interactive interpretive signage and a mature wetland to explore.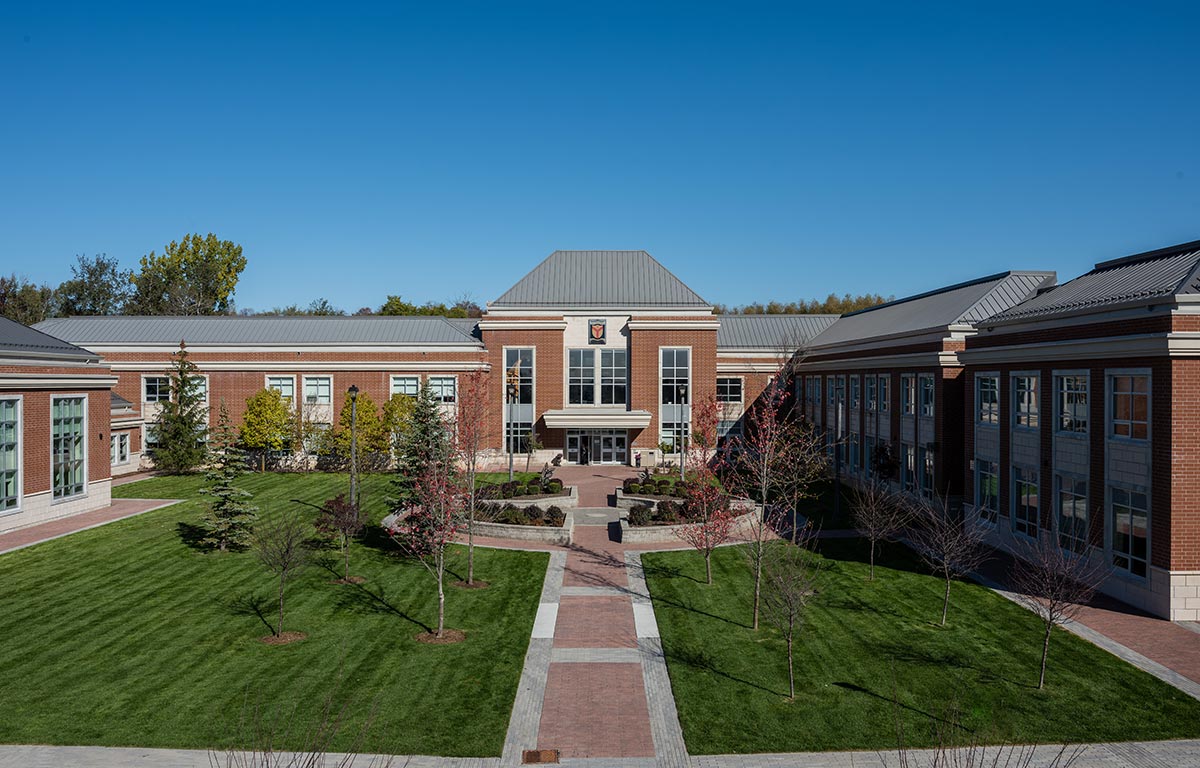 "We are home to a number of endangered species, both aquatic and terrestrial, a constant reminder for us to continue to give back to the very life systems that sustain us."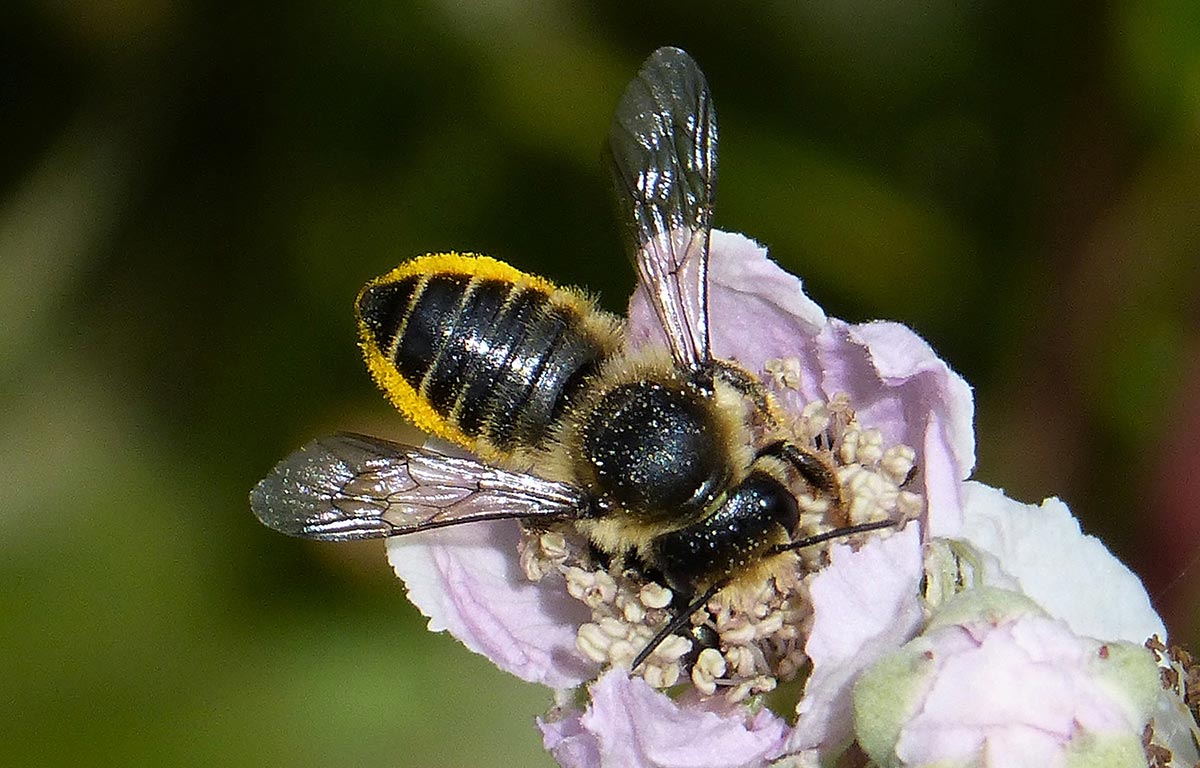 Pollinator Garden – Welcome bees! Students planted wildflower and flowering shrubs around the school in support of pollinator species. Students will harvest the wildflowers and learn how to collect and save pesticide-free wildflower seeds.
Facts & Highlights
Native vs Honey Bees - There are over 400 different types of bees in Ontario. And Honey Bees aren't a native species. Before Honey Bees were imported, Ontario's major pollinators were native bees, whose behaviour is often very different from the stereotypical honey bees.
Richmond Hill, Ontario WCE Established in 2012
Partners Toronto and Region Conservation Authority's Watershed on Wheels program
Partners with Ontario Streams and Friends of the Rouge
Gold EcoSchool certified
Constructed an ephemeral wetland
Planted a variety of native trees and shrubs
Grow aquatic plants for their wetland
Built nest boxes
Created and installed interpretive signs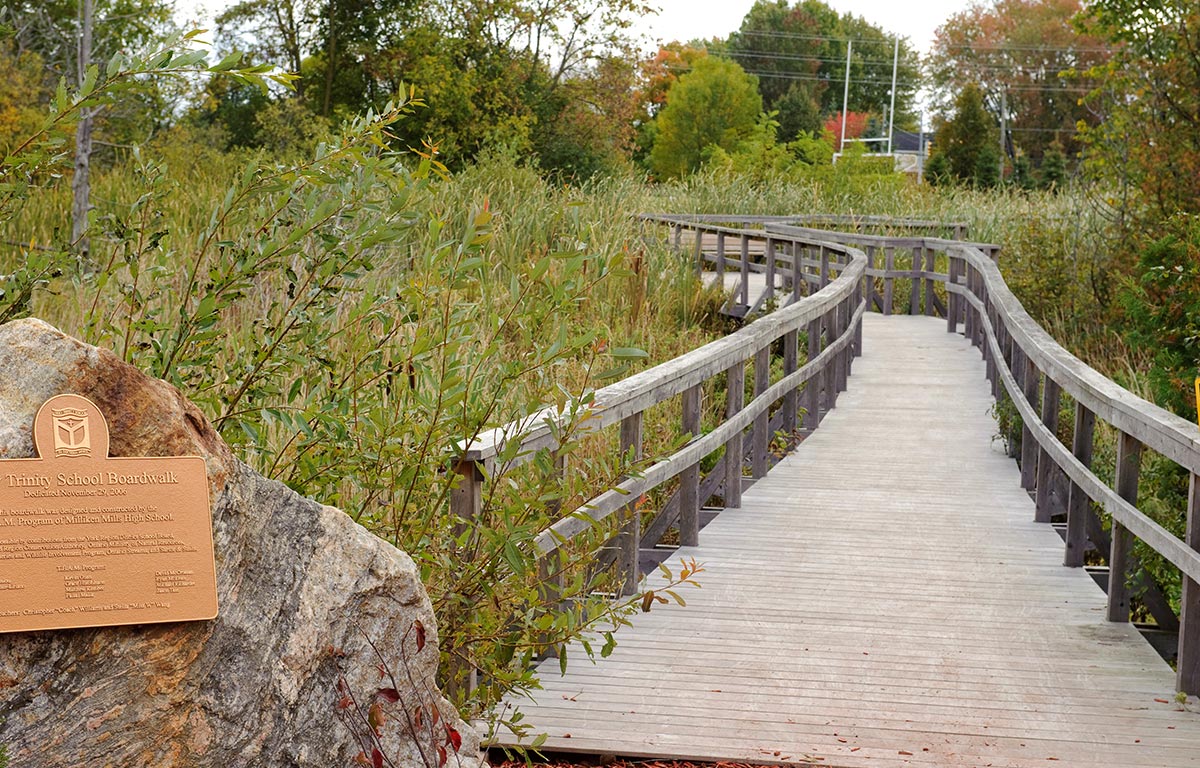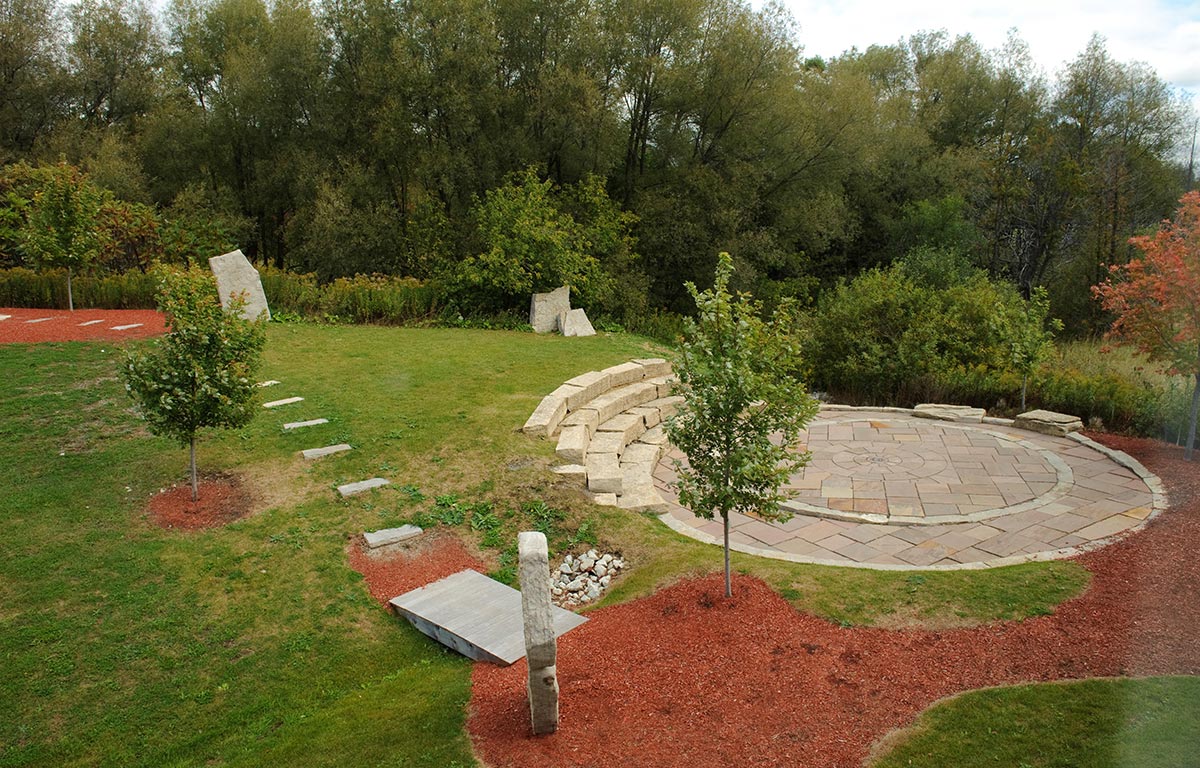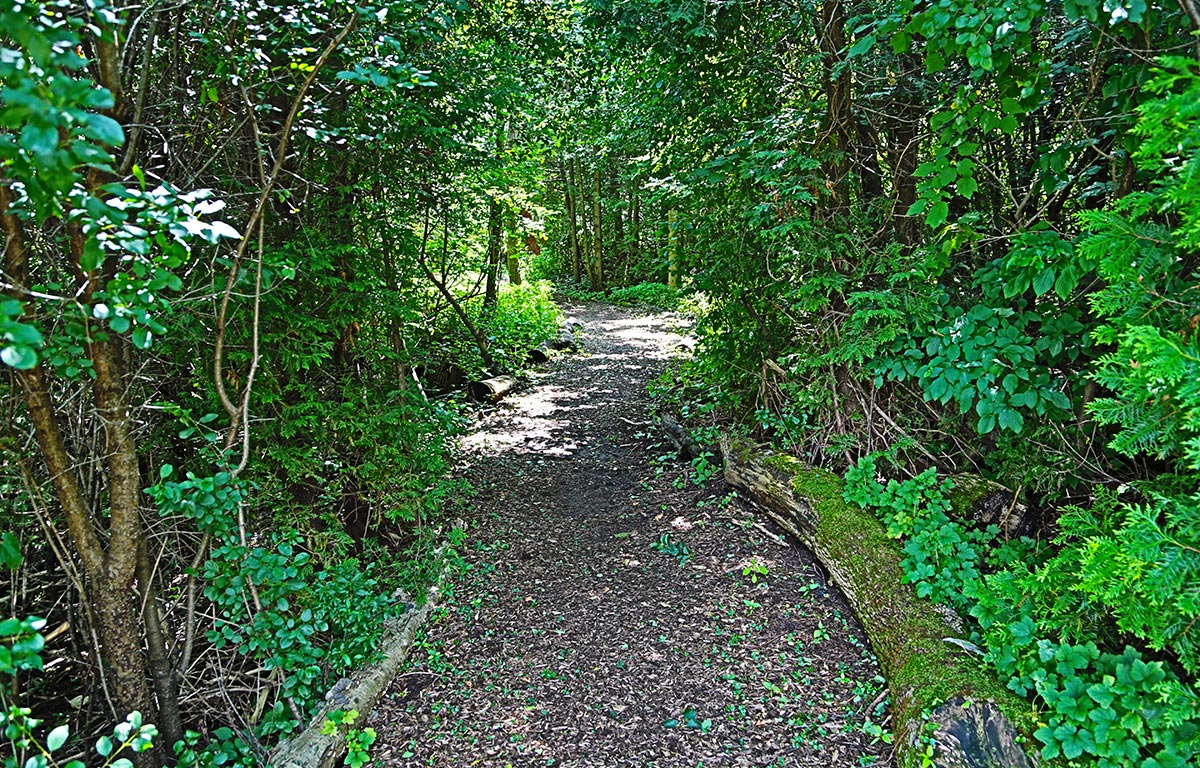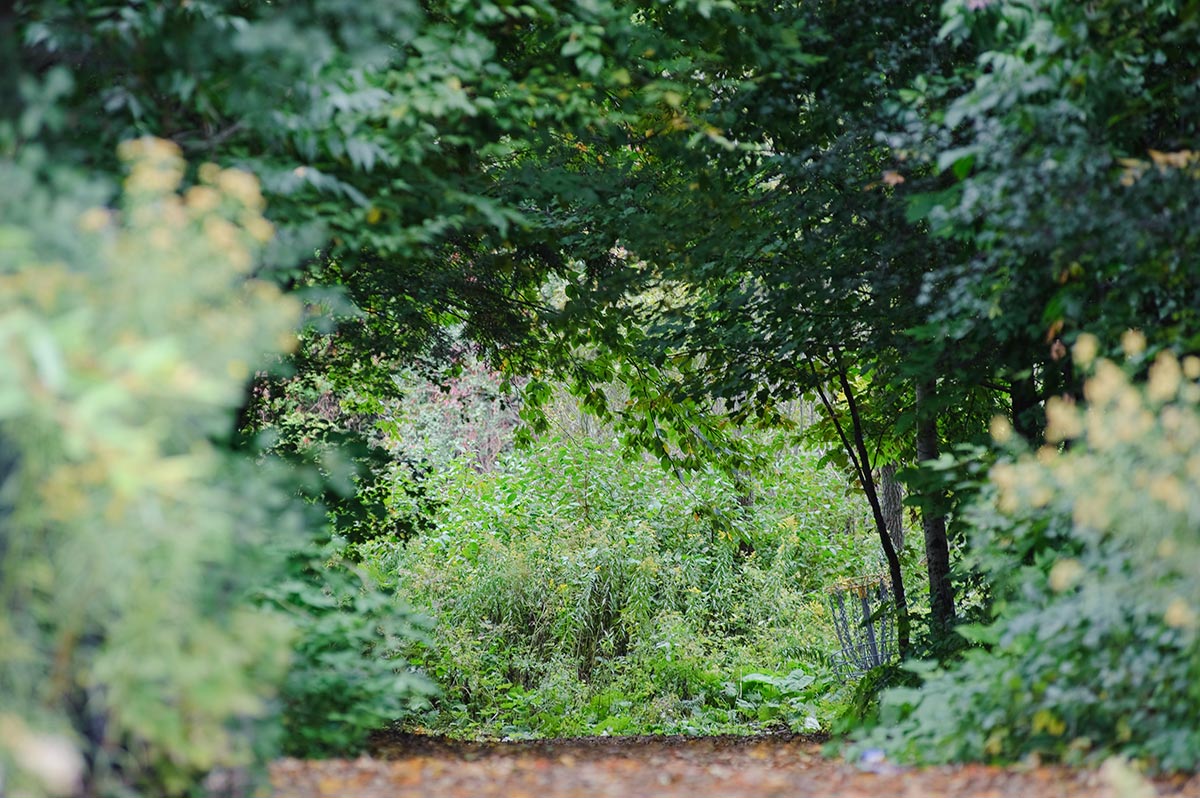 ---
Partners/Supporter