The Ottawa WCE includes two schools each with their own outdoor classroom. Nepean High School uses the MacSkimming Outdoor Education Centre, east of Ottawa and West Carlton Secondary School is within walking distance of the Bill Mason Centre, west of Ottawa.
WCE students hone their speaking skills presenting on behalf of Canada's wetlands in our nation's capital, running workshops, hosting field trips and imparting and evaluating creative and fun ways to reach younger students.
Twenty students from two Ottawa schools became WCE mentors this year - inspiring and sharing their wetland skills and knowledge with more than 500 Grade 4 students from across Canada's capital city of Ottawa.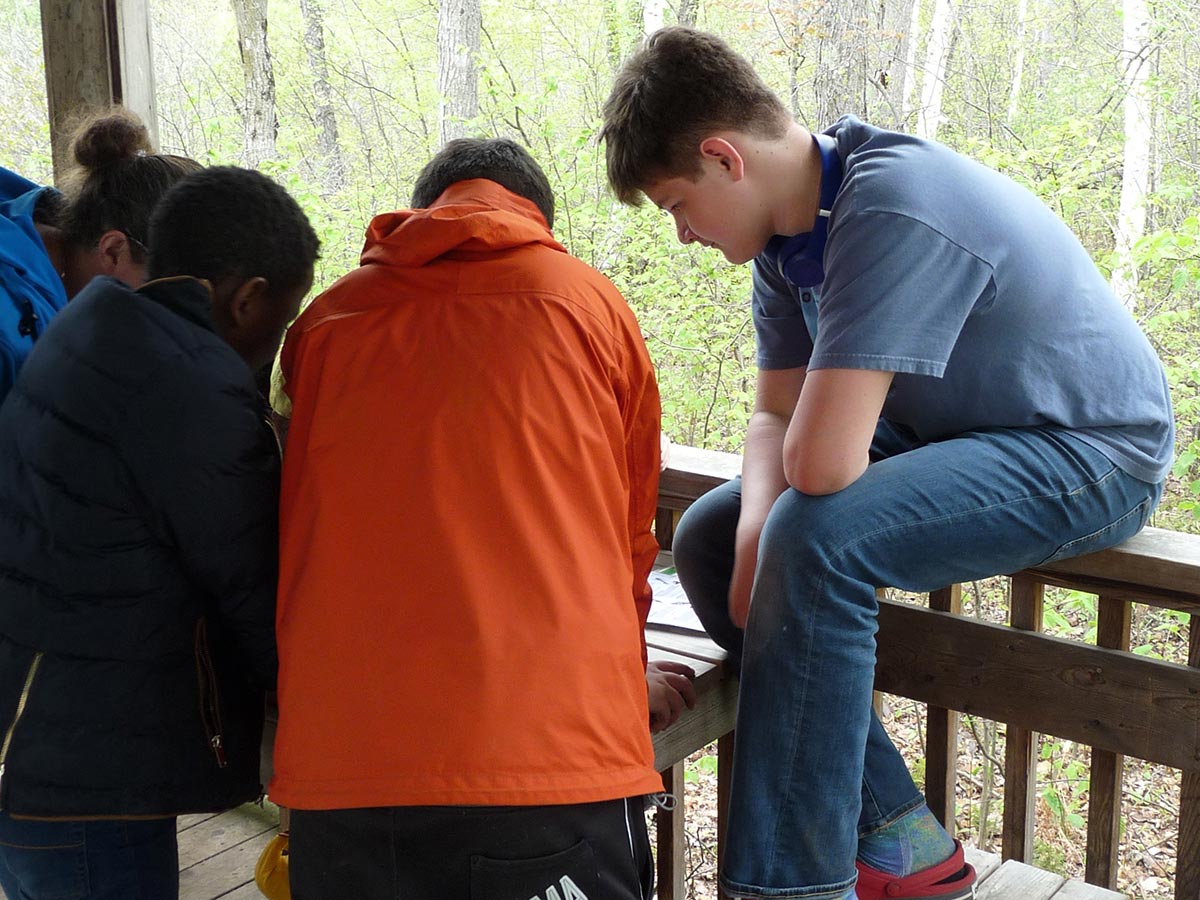 Bill Mason Centre is named for award-winning Canadian naturalist, author, artist, filmmaker and conservationist, Bill Mason. The MacSkimming Centre features Beckett's Creek Migratory Bird Sanctuary, which is designated by Environment & Climate Change Canada.
"I just wanted to send a BIG thank you for such a wonderful afternoon. The kids were amazed at the creatures they caught... Many of the students have never done anything like that and it was so worthwhile for them in their education journey."
Facts & Highlights
City of Ottawa – The city is located on the banks of the Ottawa, Rideau and Gatineau Rivers. It was originally called Bytown for Colonel John By, the engineer who oversaw the construction of the Rideau Canal. In 1855 it became Ottawa and was chosen as Canada's capital in 1857.
Ottawa, Ontario WCE Established in 2012
Students volunteer at Bill Mason and the MacSkimming sites
Primarily mentor and guide Grade 4 wetland field trips
Installed and continue to monitor wood duck nest boxes
Built an outdoor classroom and dock along Ottawa River
Ran a variety of workshops for elementary students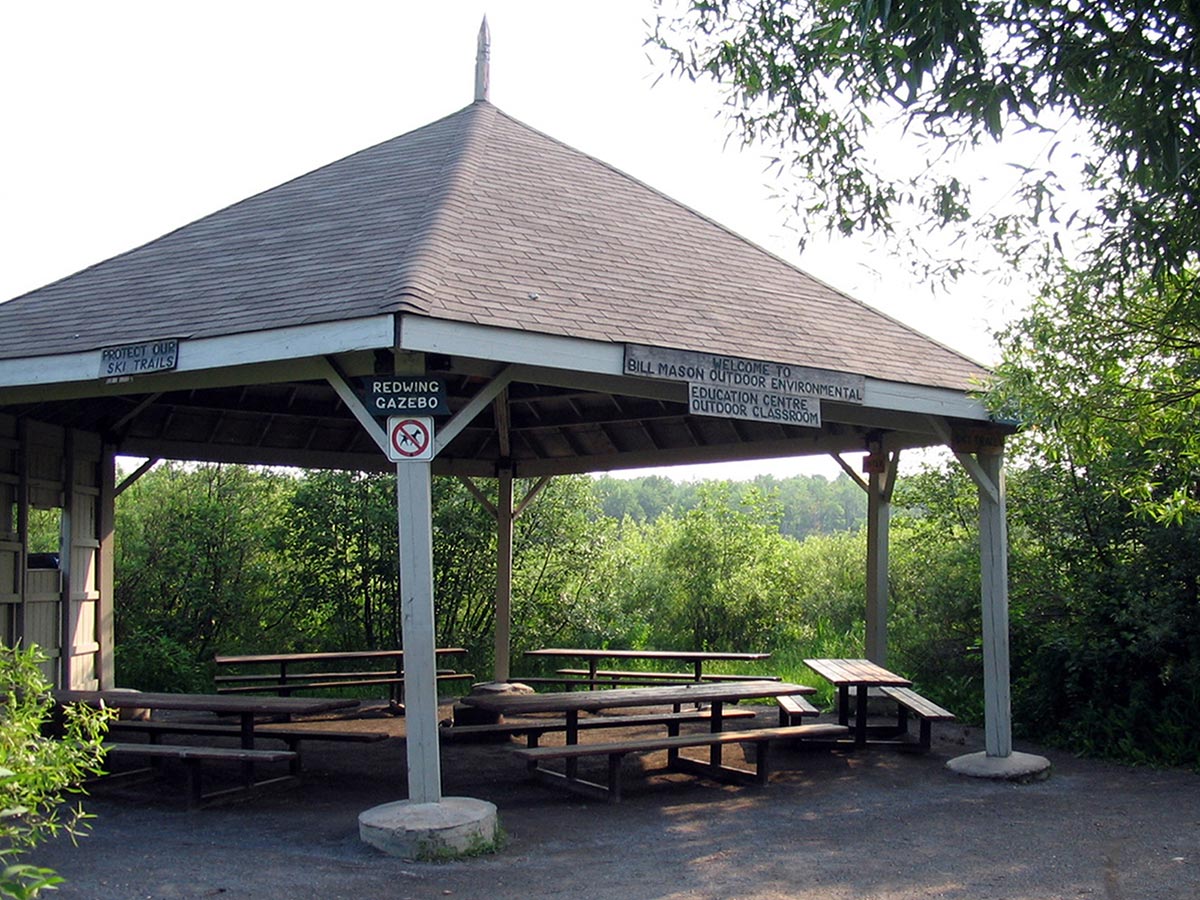 ---
Partners/Supporters
Bill Mason Centre - MacSkimming Outdoor Education Centre - TD Friends of the Environment