We offer a nature-based program and facility where high school students are able to learn about wildlife, local plant life, wetland aquatic life, and the environment. Students also explore and develop leadership and teaching skills when instructing and working alongside elementary students.
The WCE is a partnership effort with local, provincial, and national organizations. Their wetland project began by reclaiming a CN Rail gravel pit within walking distance of the school. The land was donated to the school by the Town of Rivers.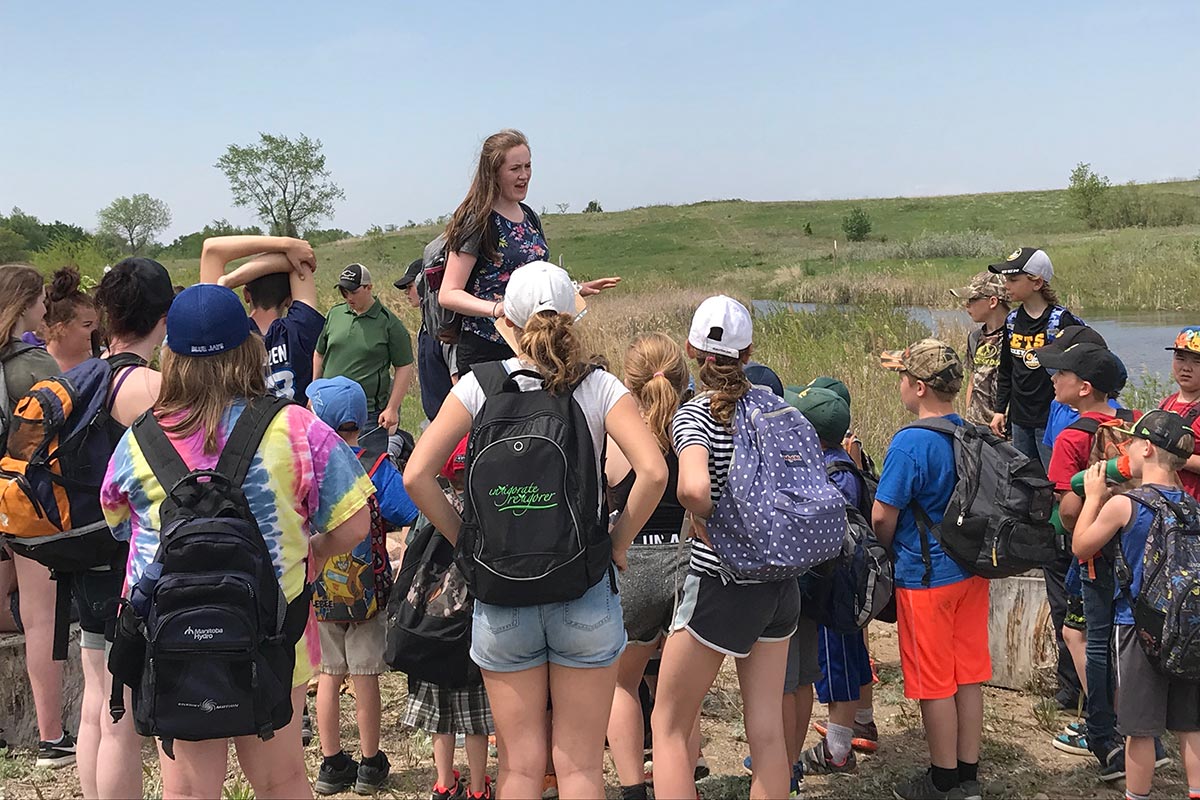 Building boardwalks planting trees, identifying bugs, guiding younger students on field trips takes a different kind of energy. It's physical and it's outdoors – and its these qualities of the Rivers WCE that helps even the most unexpected students become leaders.
"What we've noticed is that the 'fringe' kids, the ones that maybe have trouble at home, or who are excluded from other groups, often spend a lot of time outdoors. And at the wetland, they become the leaders."
Facts & Highlights
Manitoba's provincial bird is the majestic great gray owl. They are agile fliers. They quietly perch on the edges of meadows or forest openings and are nearly invisible despite their large size.
Rivers, Manitoba - Established in 2014
Constructed wetland from a gravel pit
Computer class used for outdoor shelter design
Eradicating invasive species
Planting native shrubs
Sustainability is principle of lessons and activities
Wetland located along Aspen Trail with public access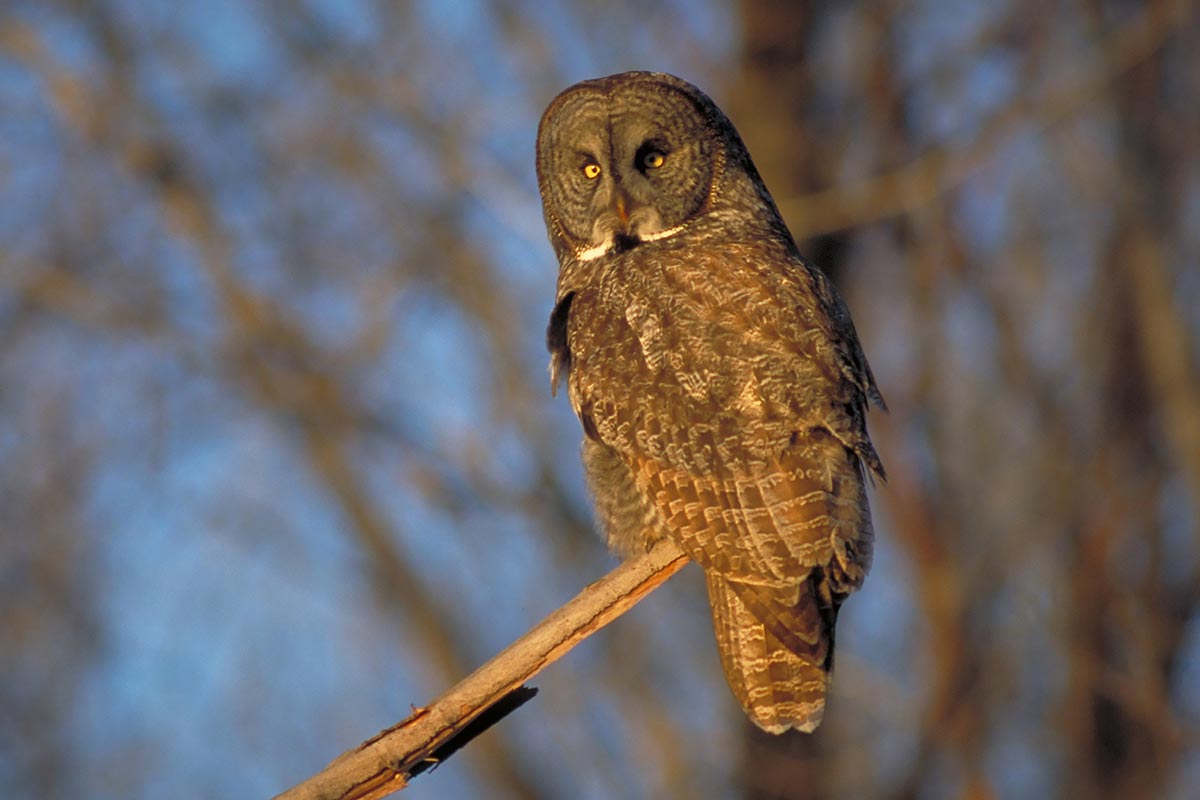 ---
Partners/Supporters
Town of Rivers - Trees Canada - Thomas Sill Foundation - Brandon Community Foundation - Rivers and Area Community Foundation - Little Saskatchewan Water Conservation District - Manitoba Parks - Rivers and Area Game & Wildlife Committee - Spruce Woods