The WCE uses Simonds Pond as their outdoor classroom. The pond is a constructed wetland built specifically for use by the school and Team Green. Team Green networks with WCEs across Canada and participates in the annual video conference.
We have so many opportunities to explore the environment. The Bay of Fundy is literally 'just down the road', and we have our very own wetland right on school grounds.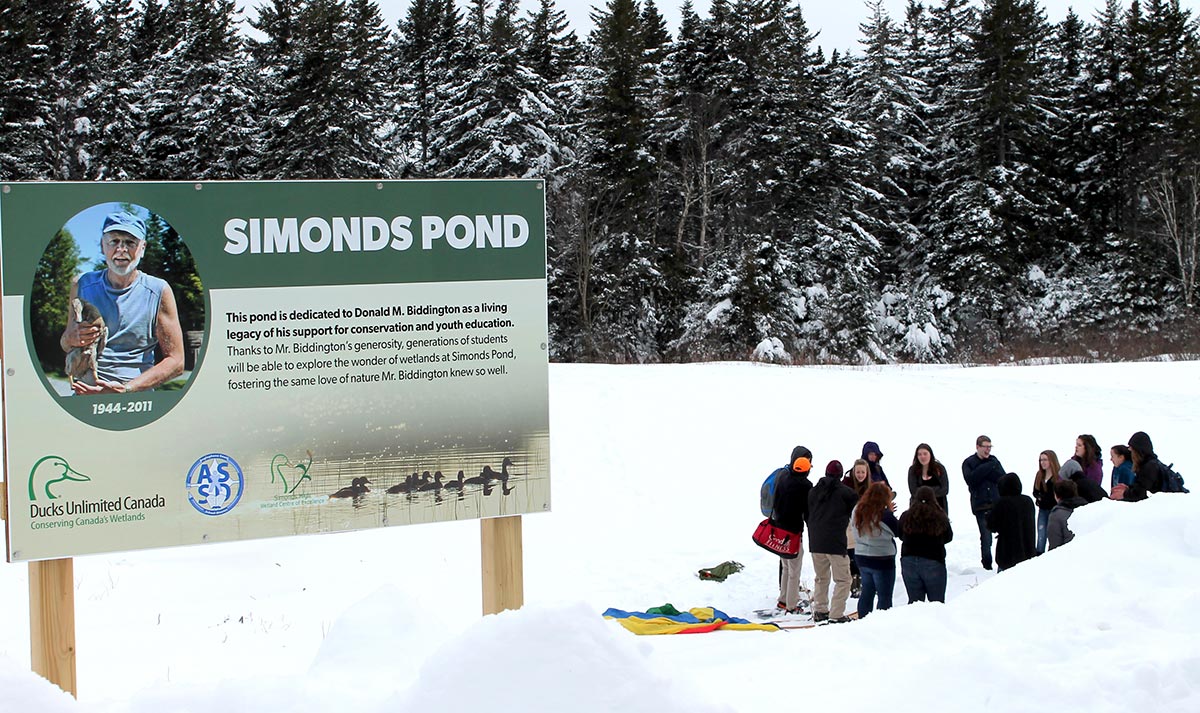 Celebrating World Wetlands Day is a Team Green specialty! Simonds Pond is magical – even in winter. It worked great for hosting close to 600 students for a great day of partner-supported activities from winter camping, a day in the life of a conservation officer, to identifying animals by the signs they leave.
Facts & Highlights
The Bay of Fundy has the highest tides on earth, the rarest whales in the world, semi-precious minerals and dinosaur fossils. It is one of the natural wonders of the world. You may even see an Atlantic puffin if you come to visit.
Saint John, New Brunswick - Established in 2013
Built pond in 2016
Created Wetland Centre room with 4-season wetland murals
Bird, tree and plant identification
Borehole sampling
---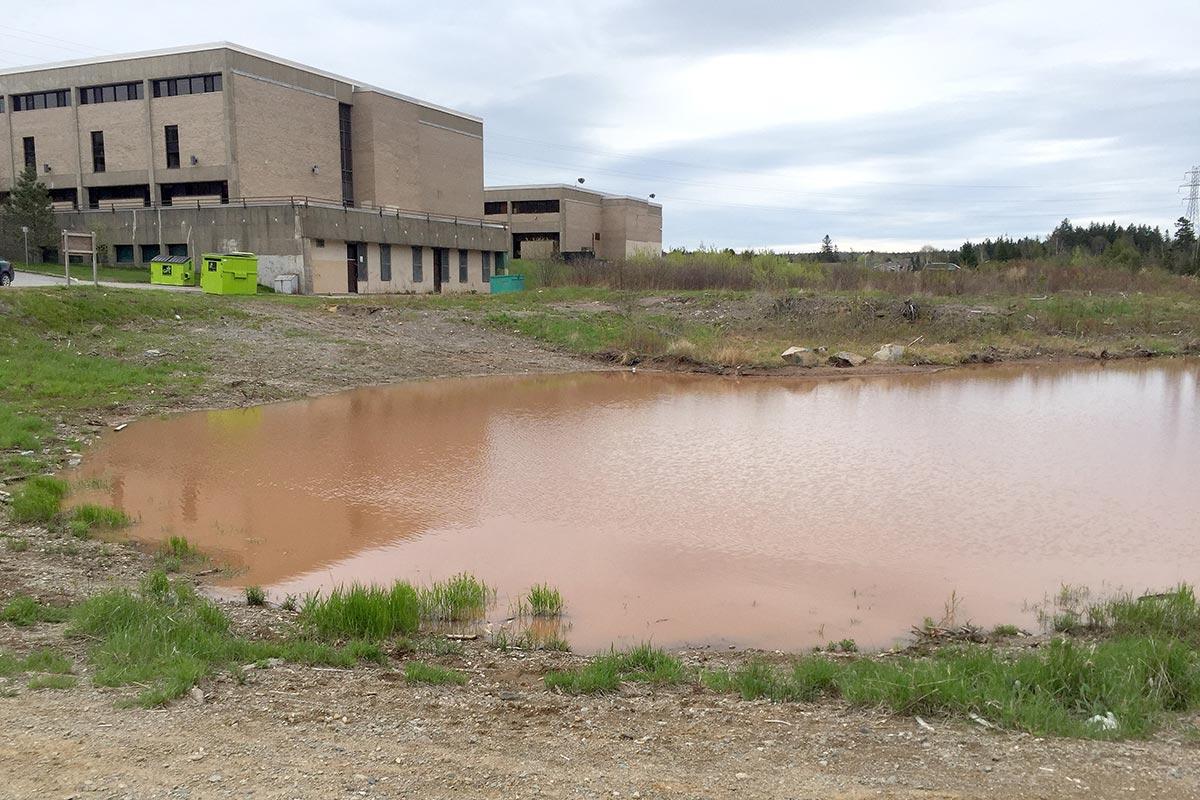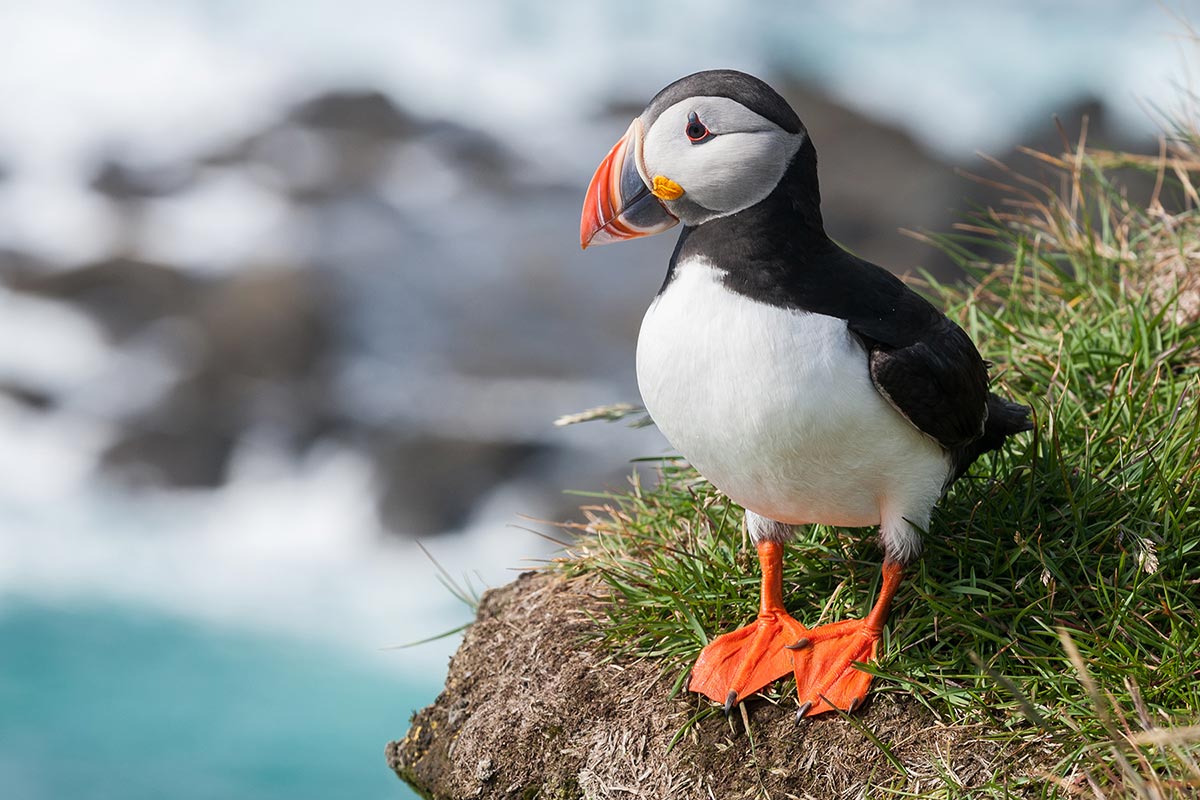 Partners/Supporters
Simonds Pond is the result of the generous support of the Biddington Family.