Somerset and District Elementary School (SDES) WCE uses DUC's Hutt's Marsh project as its adopted wetland. Hutt's Marsh recently opened to the public and is located nearby in Grafton. The SDES also has a 'Wetland Room' where they keep wetland education resources, field trip materials such as boots and dip nets, and field guides.
Young environmental go-getters are learning a lot about wetlands thanks to their passionate teachers, principal and community. The local DUC volunteer chapter is also a critical factor in the success of this first-ever elementary school WCE.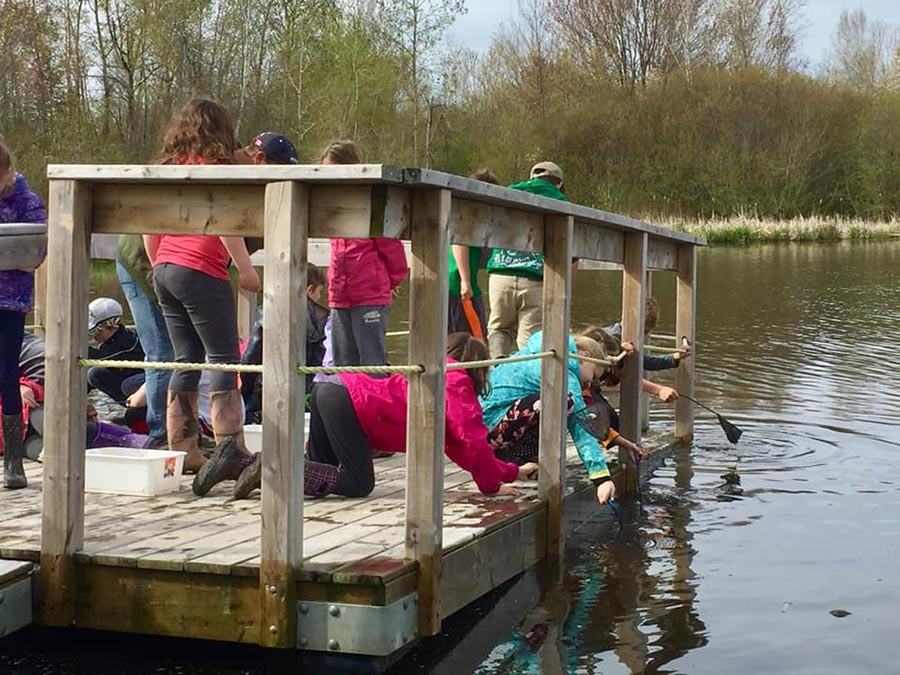 We are fortunate to have lots of volunteers and community support. It's key to delivering hands-on programs to very young students.
"Even though we have very young students, we are still able to incorporate the idea of mentorship. The higher grades partner with the younger grades to assist on field trips. It really brings the kids together to look after each other"
Facts & Highlights
Somerset, Nova Scotia is just south of the Bay of Fundy and west of Minas Basin. At low tide, these areas' rich red-brown mud exposes millions of Fundy mud shrimp, a vital food source for the semipalmated sandpiper.
Berwick, Nova Scotia - Established in 2014
Building and installing songbird nest boxes
New shelter, picnic tables and trail improvements completed in 2019
Using an empty classroom as a 'Wetland Room'
Hutt's Marsh is a 30-year DUC wetland project in partnership with a private landowner
---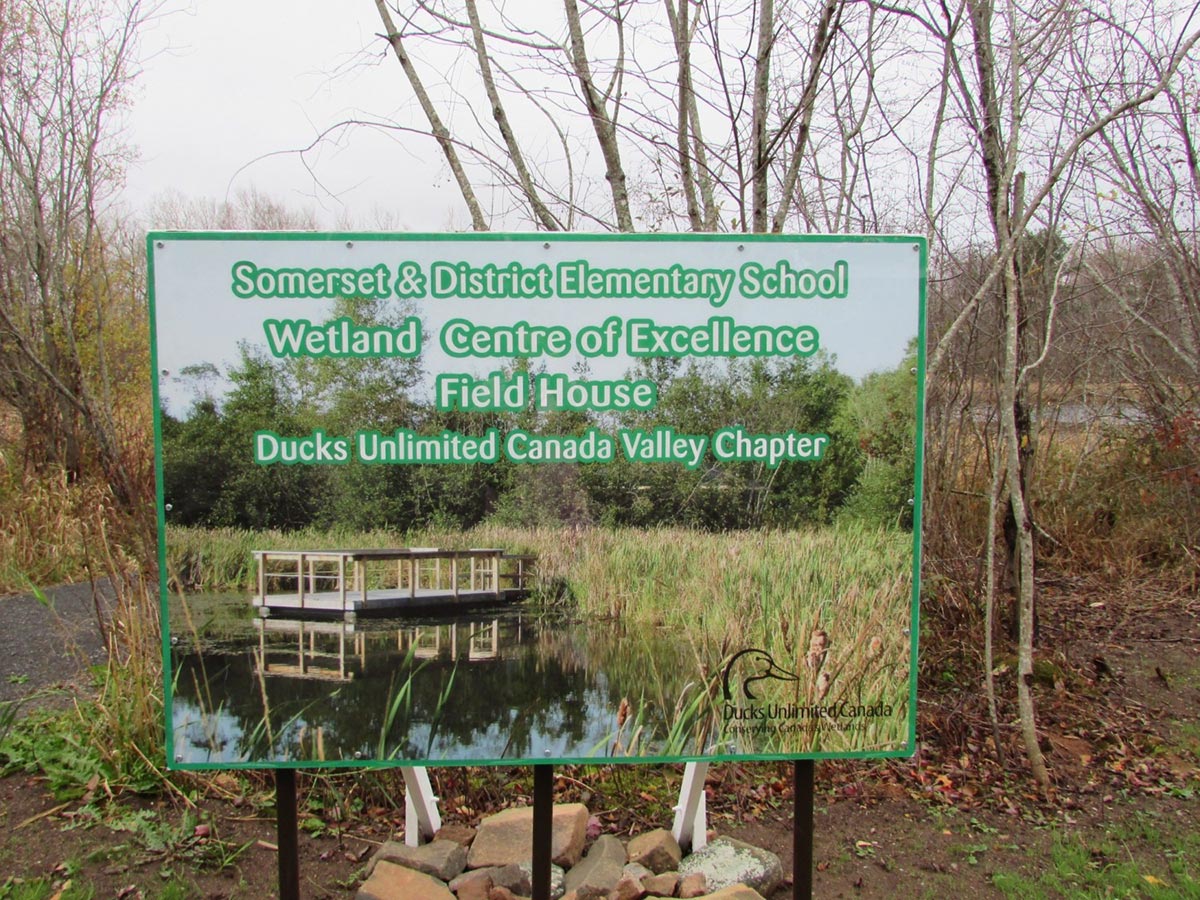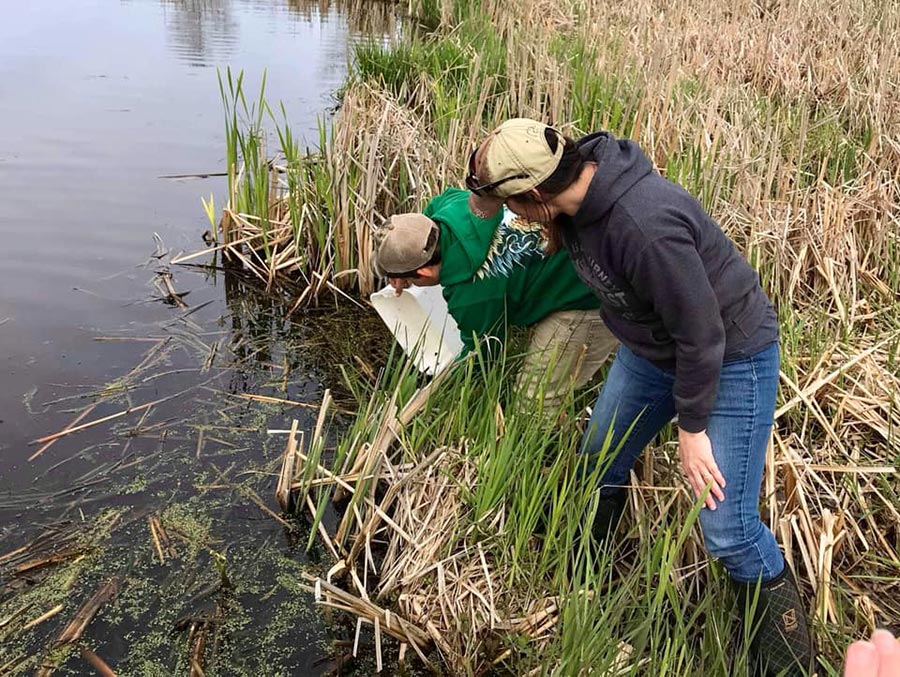 Partners/Supporters
Cornwallis Headwaters Society - Municipality of Kings County Trails Assistance Program - Nova Scotia Annapolis Valley Ducks Unlimited Canada Chapter