This community-driven wetland is perfectly situated along the Saint John River and a water treatment lagoon, making for unique hands-on experiential learning in a flood plain.
Extinction stops here! WCE students visiting Muddy Boots Outdoor Learning Centre are addressing species at risk. Carleton North High School students will create their own action projects that explicitly focus on saving one at-risk species of their choice. The initiative offers this brand new WCE a chance to save, conserve, and create a brighter future for their wetland.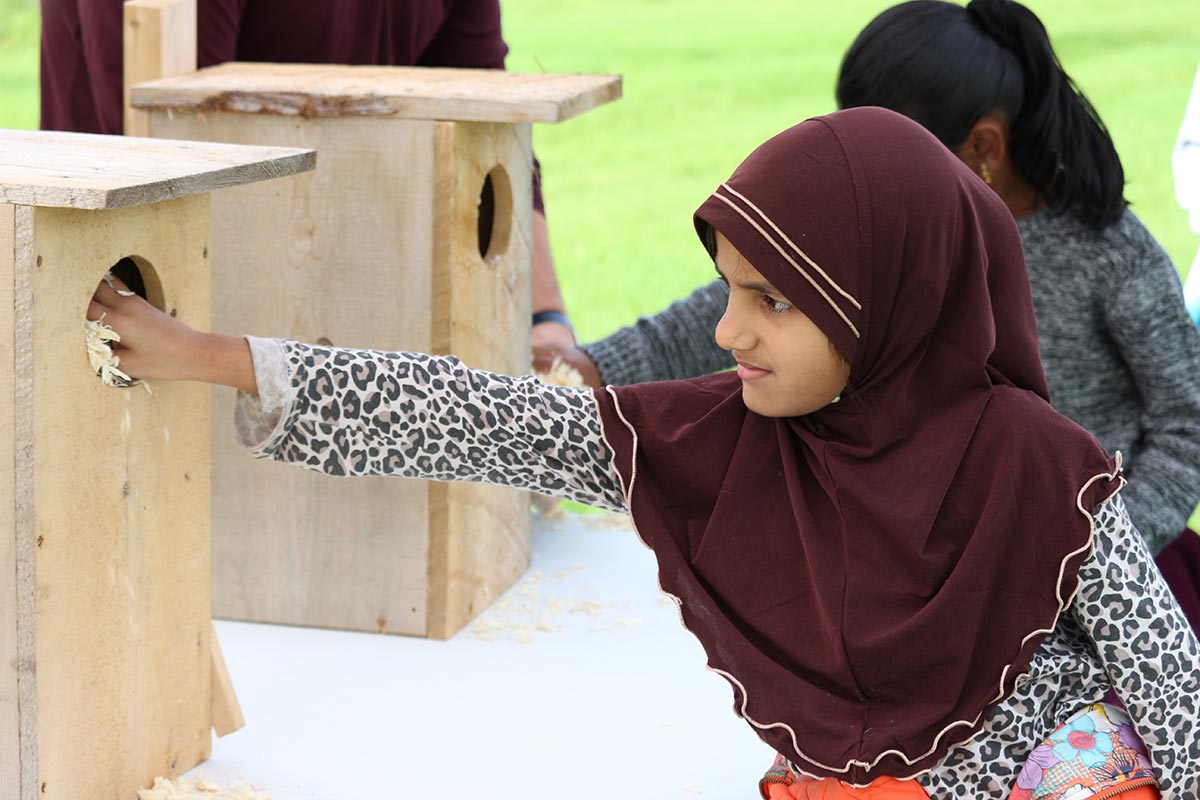 Carleton North High School wanted to add hands-on experiential education to their science program. Muddy Boots was the ideal location for their needs. WCE students can learn through a series of wetland conservation projects. Partnership funding has been instrumental in making projects possible, including nest-box workshops, plant surveys, and aquatic invertebrate studies, just to name a few.
Facts & Highlights
For three weeks out of the year during the spring flood, Muddy Boots is completely submersed under water, bringing an onslaught of various waterfowl.
Florenceville-Bristol, New Brunswick - Established in 2019
Participate in DUC's WCE video conferences
At-risk species rescue project
Pollinator gardens
Tree-planting, nest-boxes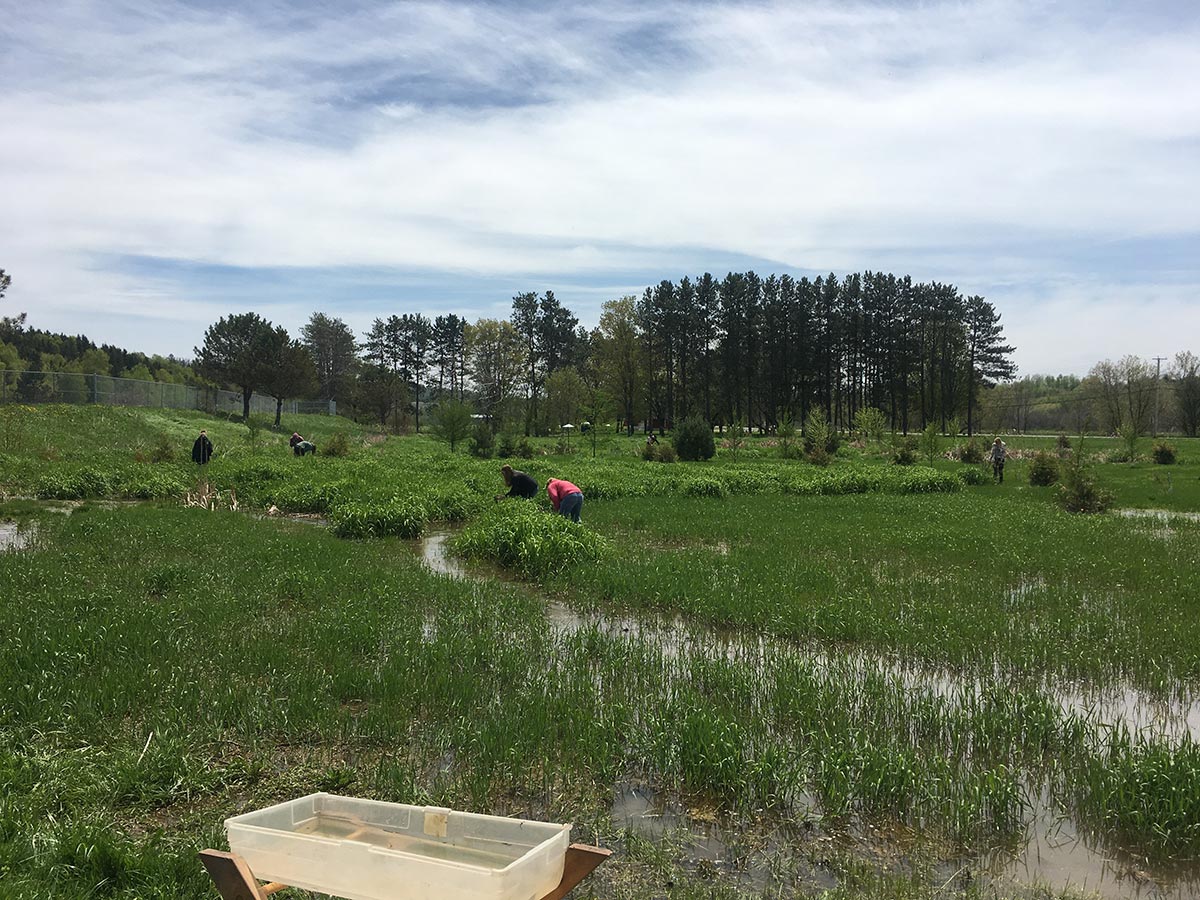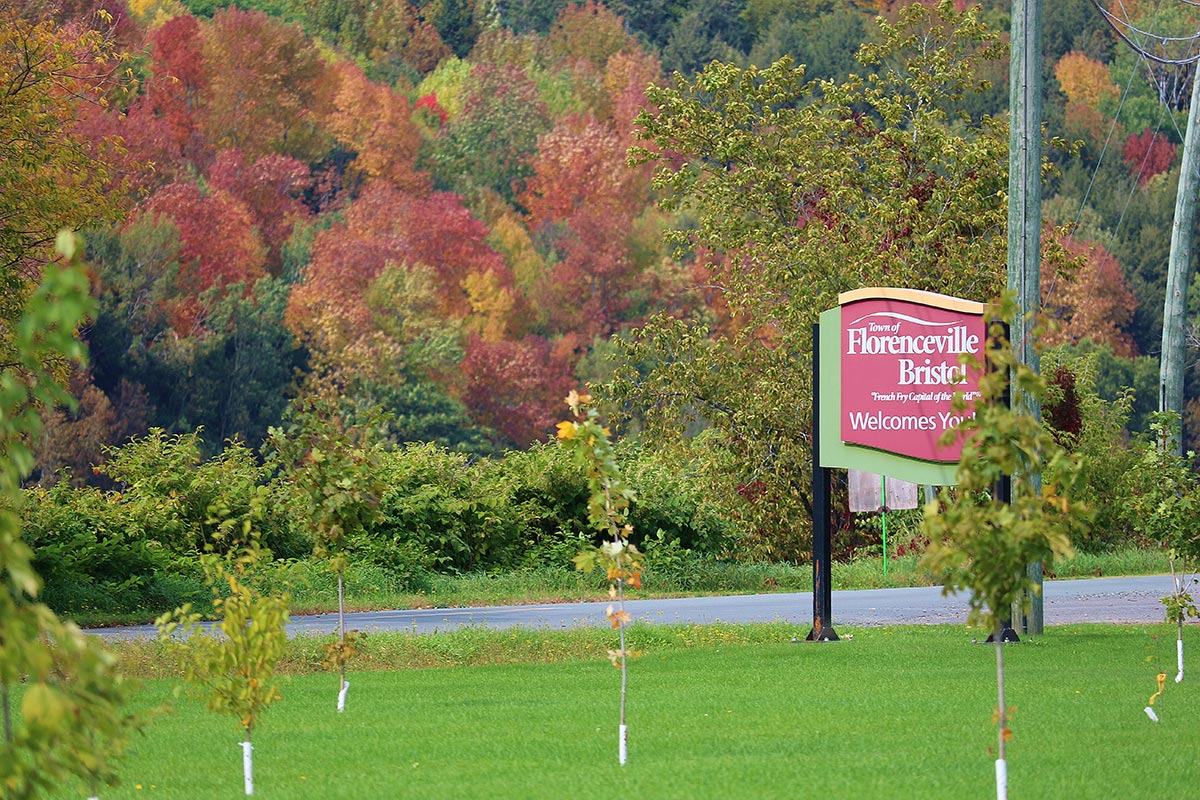 ---
Partners/Supporters