Where rivers & streams meet the ocean, a high school connects to a wetland – Charlottetown Rural High School quite literally has a Wetland Centre of Excellence in their own backyard… well technically it's across the parking lot. Either way, students have a WCE a stone's throw away from their classroom!
This WCE is part of an estuary called Ellen's Creek Watershed. An estuary is an enclosed body of water consisting of rivers and streams, complete with a free connection to the open ocean! With Charlottetown Rural High School conveniently located next to Tremploy Pond, the salt-water influence caused by high tides can result in salt-water species at this WCE.
Facts & Highlights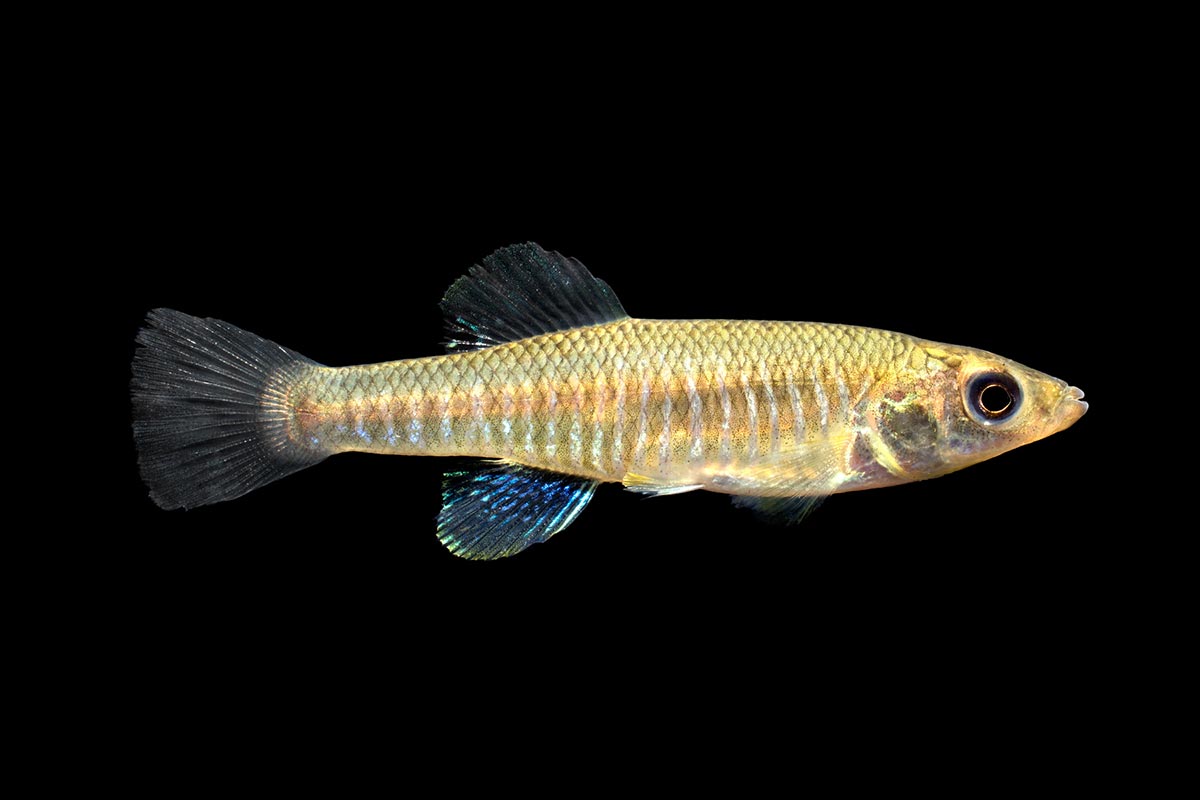 Killifish – There are two sub-species of killifish, the banded killifish (Fundulus diaphanous) and the mummichog (F. heteroclitus).
Killifish can be found throughout the Atlantic provinces in fresh and salt water. This WCE has both! Killifish are typically found in shallow water less than one metre deep, around ponds, lakes, and estuaries, commonly near short vegetation.
Charlottetown, Prince Edward Island - Established in 2019
Canoe Programming
Fresh and Salt Water Influence
Outdoor Classroom
Community Garden
Wetland exists on same site as high school
---
Partners/Supporters