The Wetland Centre of Excellence Côte-de-Beaupré, was the firs WCE in Quebec and was also the first internationally recognized wetland in North America by the Ramsar Convention in 1981! It's an exceptional site that was ran for 13 years thanks to a passionate WCE leader, Marie Lyne Binet.
Our students get to apply theories in the real world as of now while getting introduced to careers in science which gets them thinking about their bright futures ahead.
Students at Mont-Saint-Anne College take their wetland excursions to the Cap Tourmente National Wildlife Area. This reserve is located on the north shore of the St. Lawrence River, approximately 50 km from downtown Quebec City. This site which is at the meeting point of the St. Lawrence River, a large coastal marsh, of an agricultural plain and mountains makes for a sharp contrasted scenery.
"My goal was to show them the life present in wetlands. They discovered many facets of science. They understood that their actions, even if they seem small compared to those of large organizations, have a direct impact on the nature around them."
Facts and Highlights
Mont-Saint-Anne, Québec – WCE founded in 2006
Wetlands Discovery Rally for Secondary 1 Students
Science and Trades Discovery Day
Biologist in the making; students collect and analyze wetland water samples at Cap Tourmente National Wildlife Area
Learning workshops on the importance of nest boxes and how to build them
Graduation ceremony for grade 11 students (Secondary 5) paired with tree planting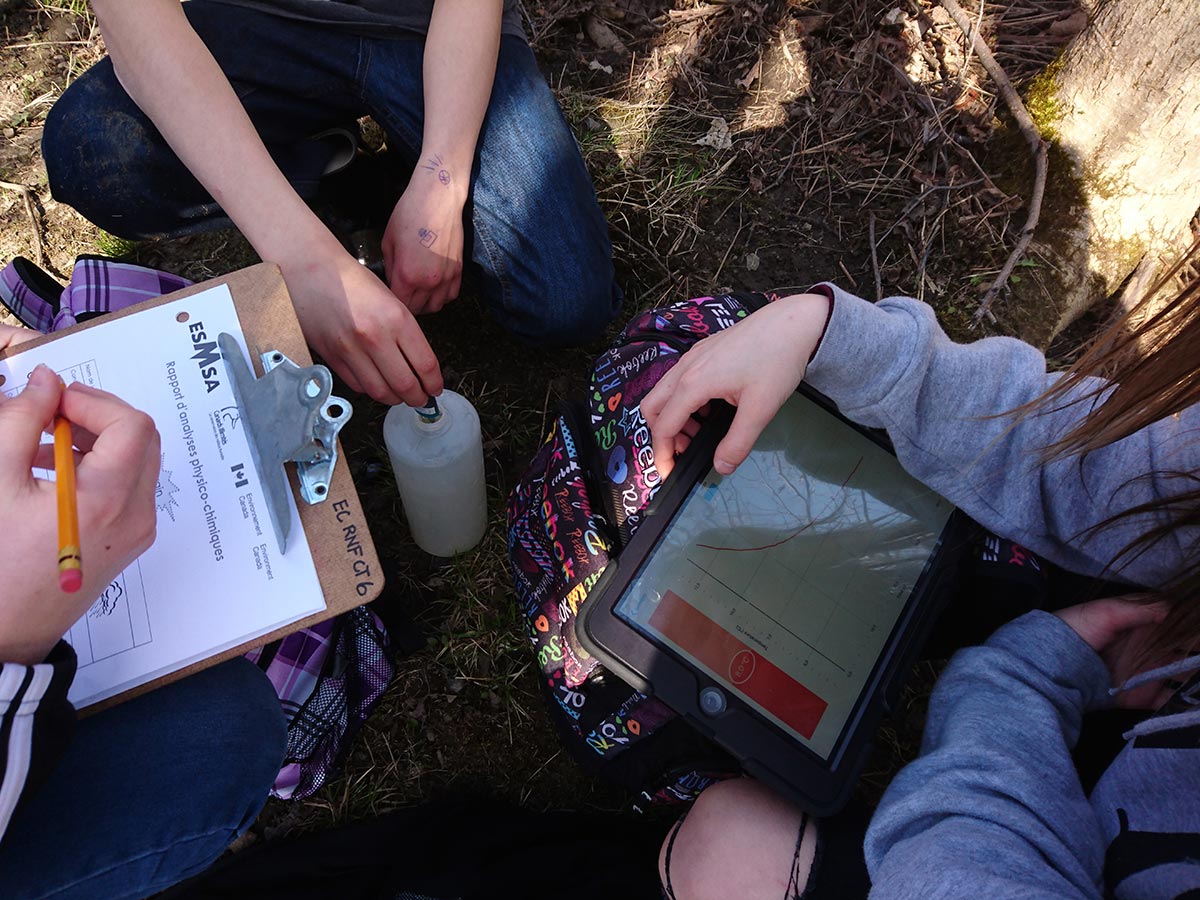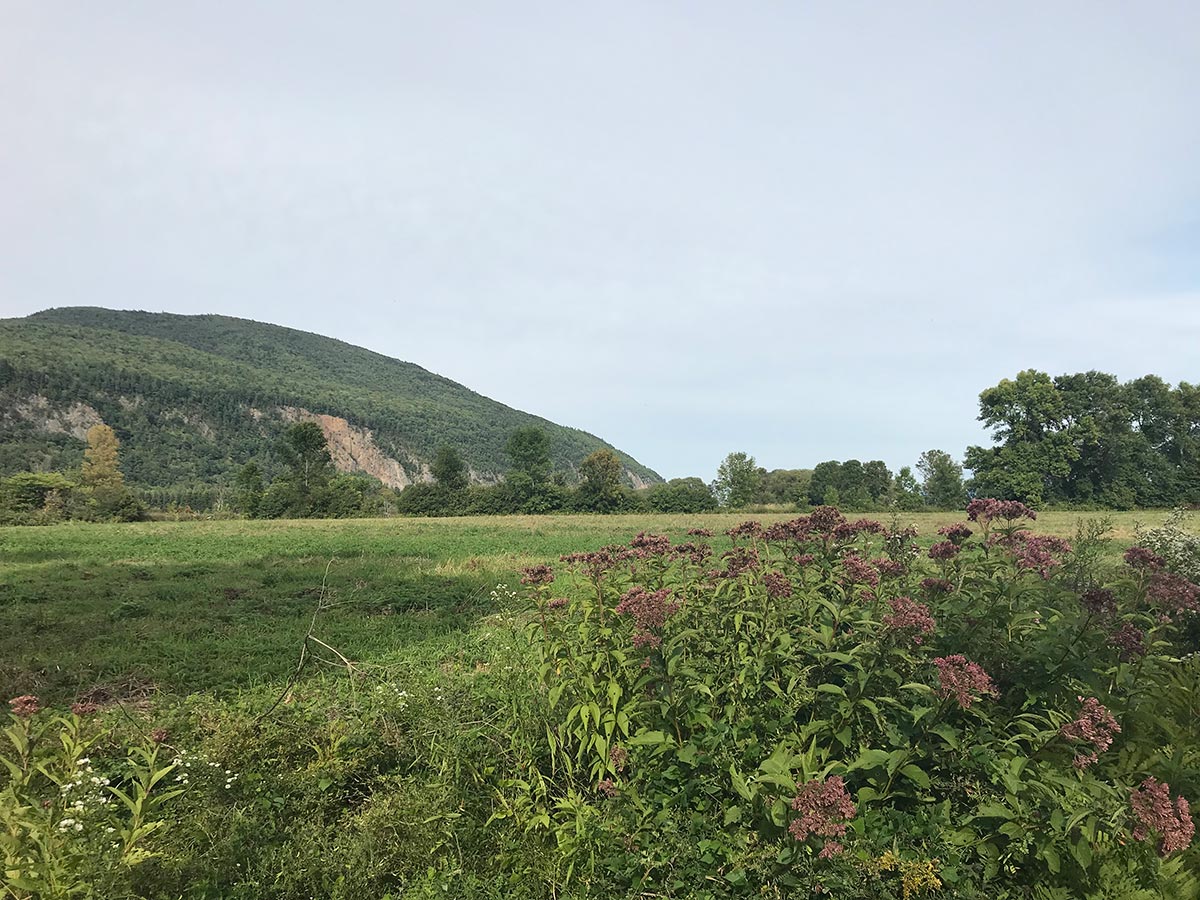 ---
Partners/Supporters: