Consider us a WCE triple threat! – The Binney Wetland Centre of Excellence has the best of three worlds.
Not only do three local schools utilize this wetland for outdoor education, but the WCE at Binney Corner Nature Preserve bolsters a wetland, grassland, and an elaborate trail system through aspen forest spanning 3km. The combination of all three makes for a unique WCE that offers a versatile approach to students' outdoor education.
This idyllic 32 acre prairie landscape allows for Nellie McClung Collegiate to hold their Envirothon, which includes educational sessions on plant & tree evaluation, tree height & age determination, water chemistry, conservation strategies, as well as GPS-GIS survey techniques.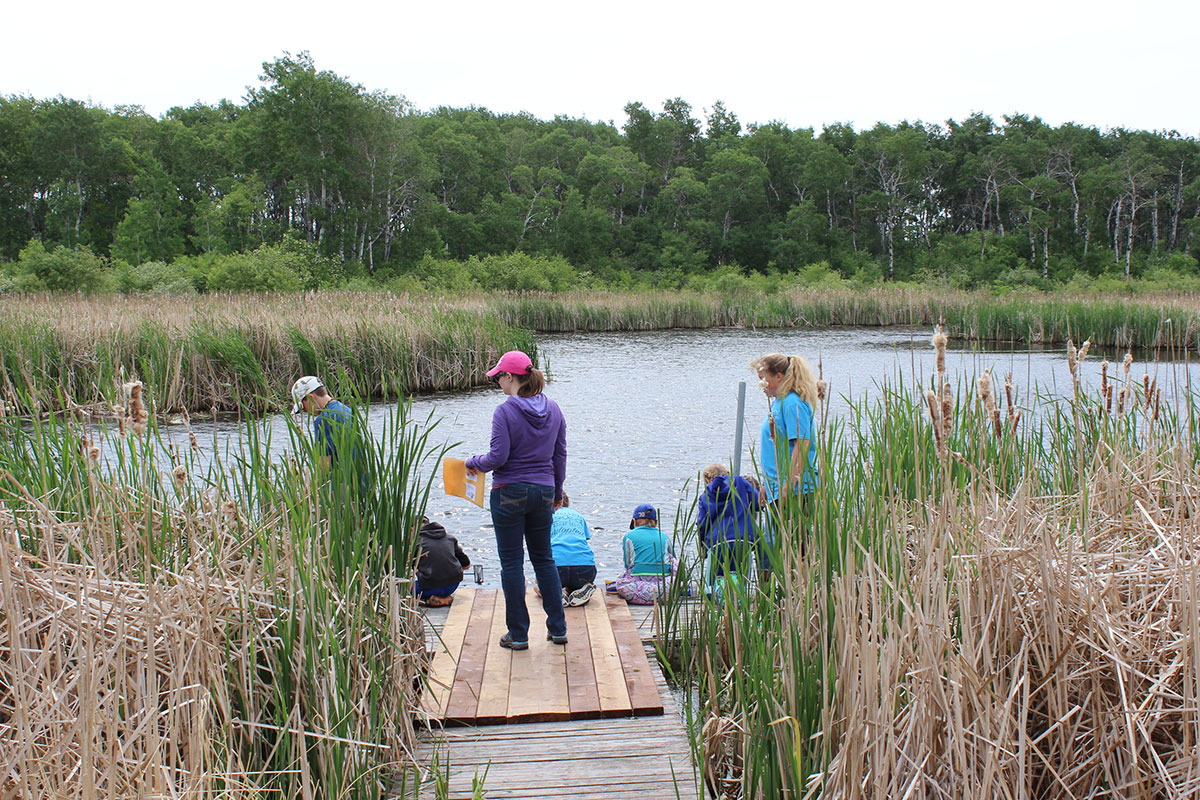 "It has been an honour to be part of this program. The learning that goes on here is phenomenal and expanding."
– Kent Lewarne, teacher Nellie McClung Collegiate
Facts & Highlights
Aspen forests are an essential component to the ecology of this WCE. The forest's brush offers housing and cover for deer, hares, and songbirds. Beavers also flourish in this environment, eating the tree bark for food and use branches to build their dams.
Manitou, Manitoba - Established in 2009
Nest Box Construction
3km Walking Trail
Outdoor Classroom
Memorial Viewing Tower
Observational Floating Bridge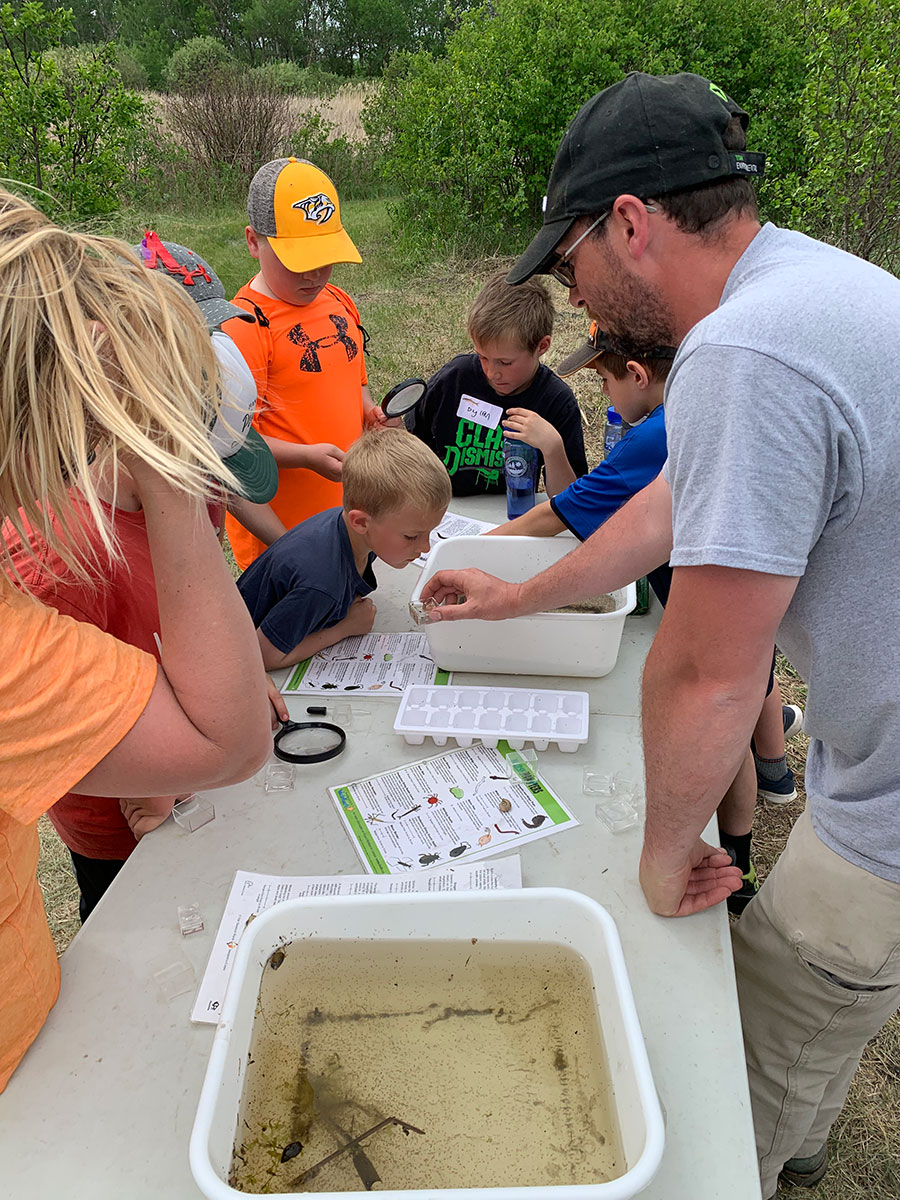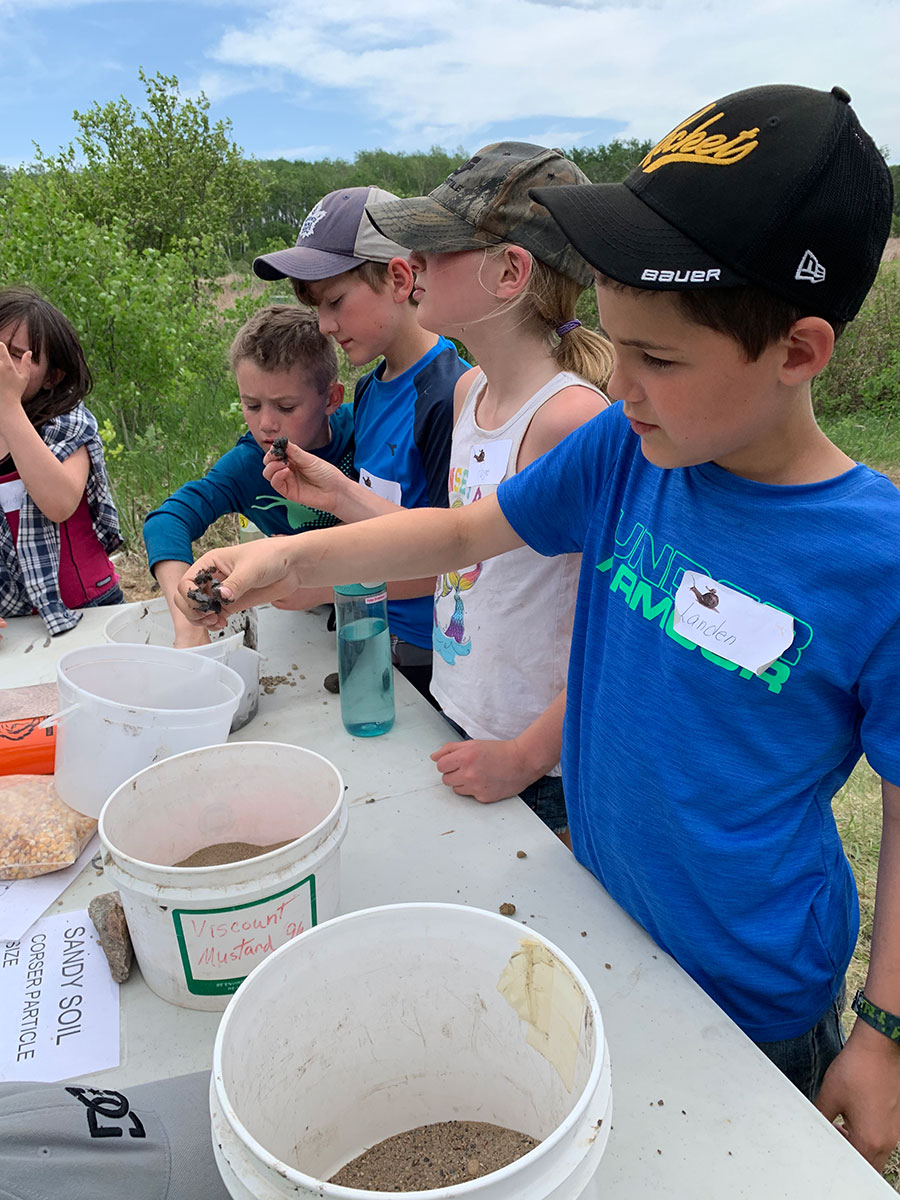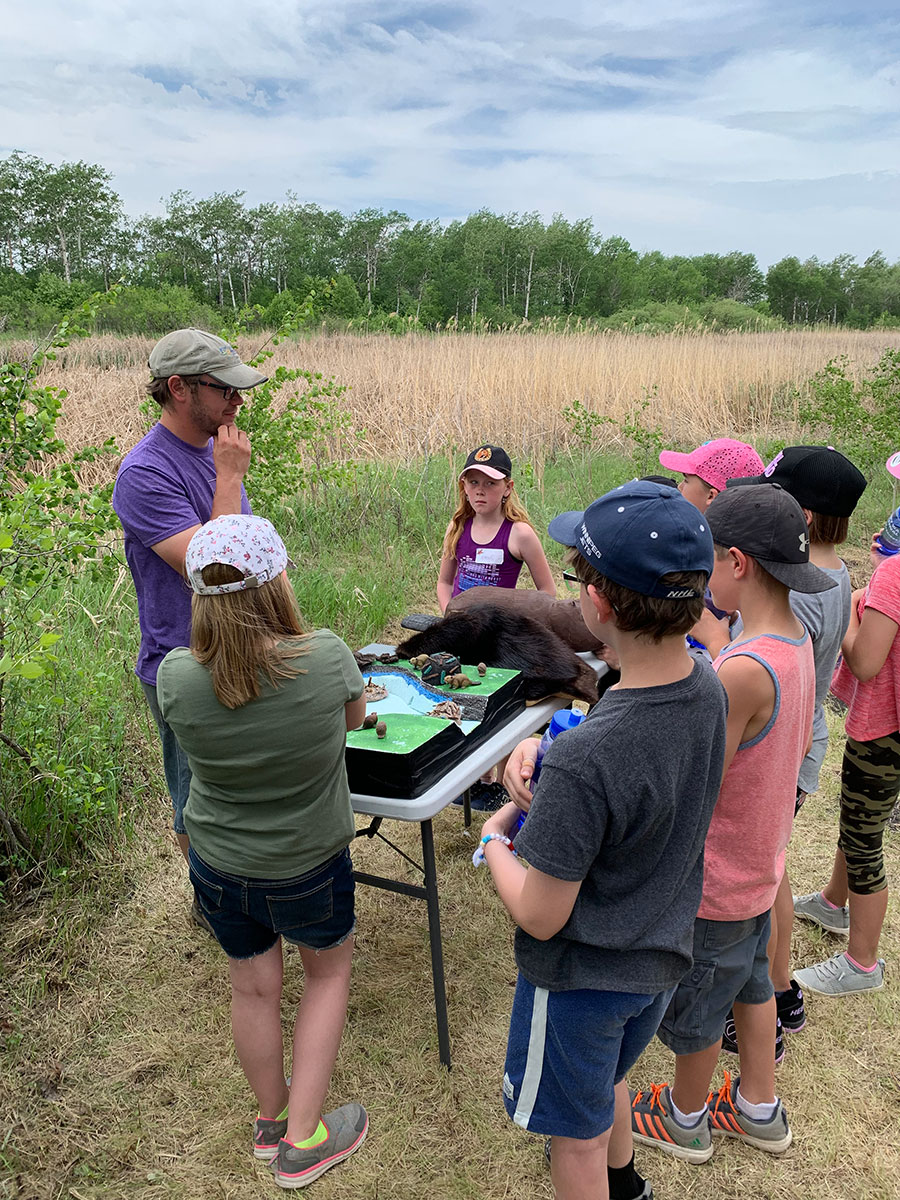 ---
Partners/Supporters
Pembina Valley Conservation District