Luther marsh is the perfect outdoor classroom to share what we know about wetlands, plants and wildlife. We take a lot of pride in providing Grade 4 students with the best field trip they will ever experience.
A vegetation station is not a hip vegan market! It's just a cool way the WCE uses to share their knowledge. During Wetland Day at Murphy Park, the WCE class invited students and staff from the Victoria Cross Public School to build bluebird houses and plant native shrubs. The event also included a vegetation, enviroscape and vermiculture station.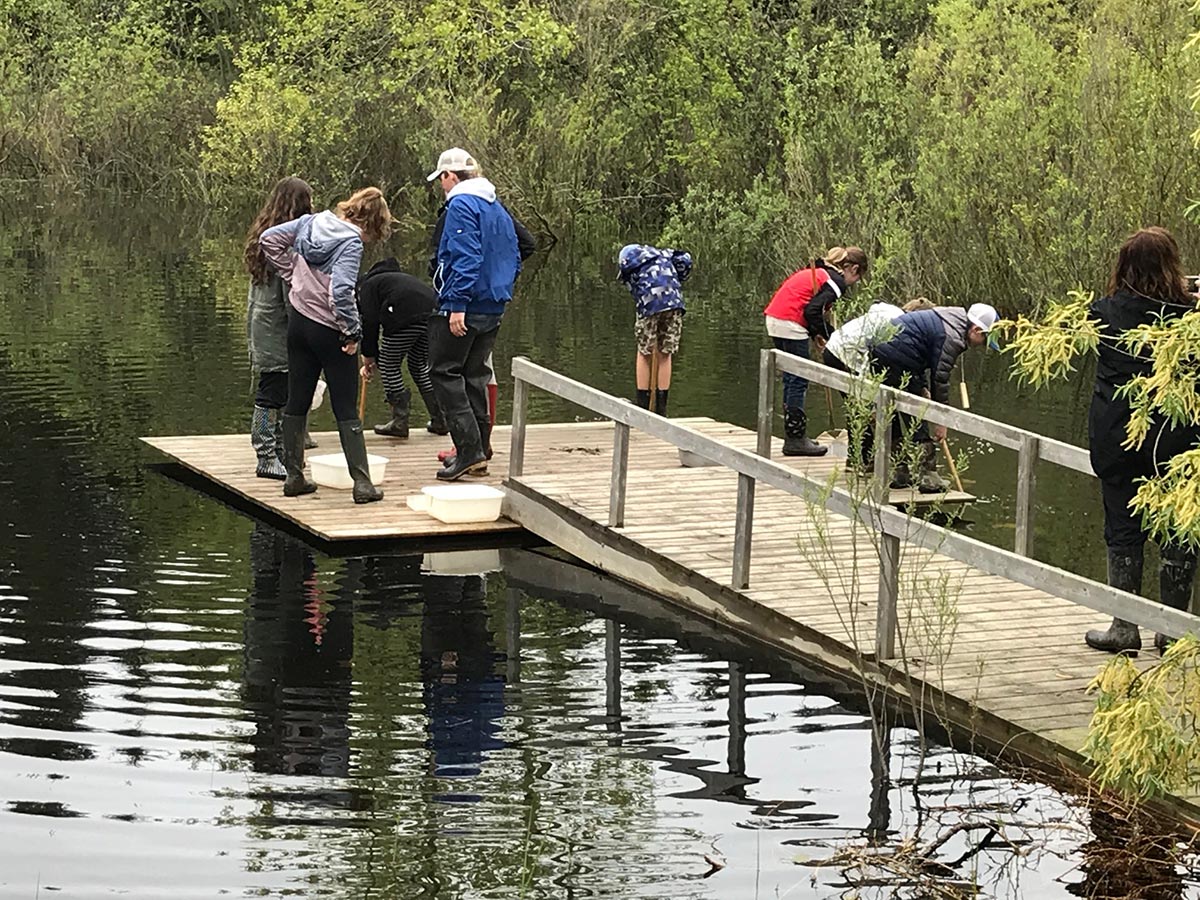 Students plant trees and shrubs, remove invasive plants, do spring clean-up, and build bluebird boxes at their adopted wetland within Luther Marsh. Luther Marsh is one of the most important birding areas in Ontario. More than 263 bird species have been recorded at Luther Marsh.
"We set the day up to bring the kids here, so they can have a wetland experience here in town."
Facts & Highlights
Unusual sightings at Luther Marsh include the northern flying squirrel. They are proficient gliders, gliding from 5 to 25 metres at a time. Flying squirrels are nocturnal and feed on tree sap, fungi and insects.
Mount Forest, Ontario - Established in 2006
Planted more than 250 native tree species along the Arthur Rail Trail and in the school yard
Home of the Wetland Top 10 Relay
Built an outdoor classroom
Constructed dipping docks, trails and boardwalks
Part of the Grade 10 Community Environmental Leadership Program
Own their own bus for transportation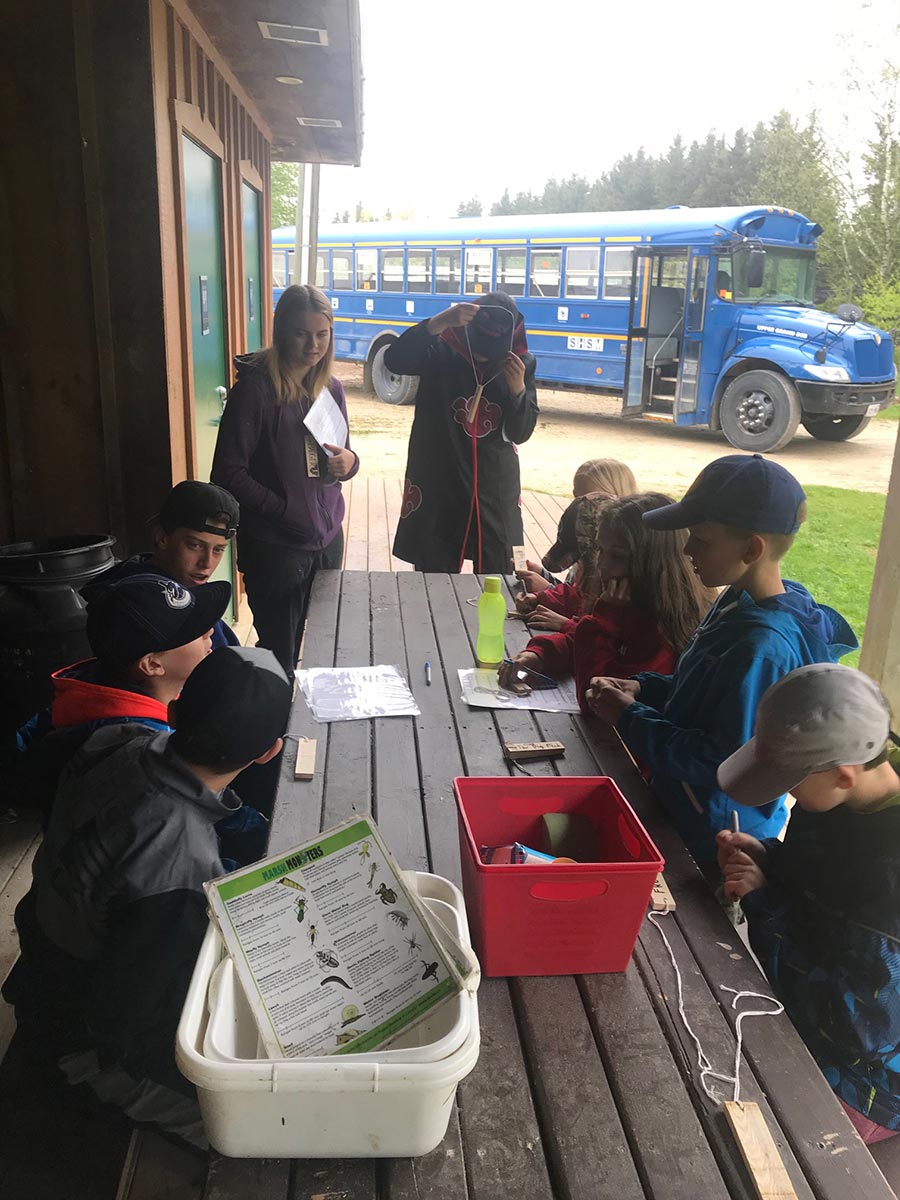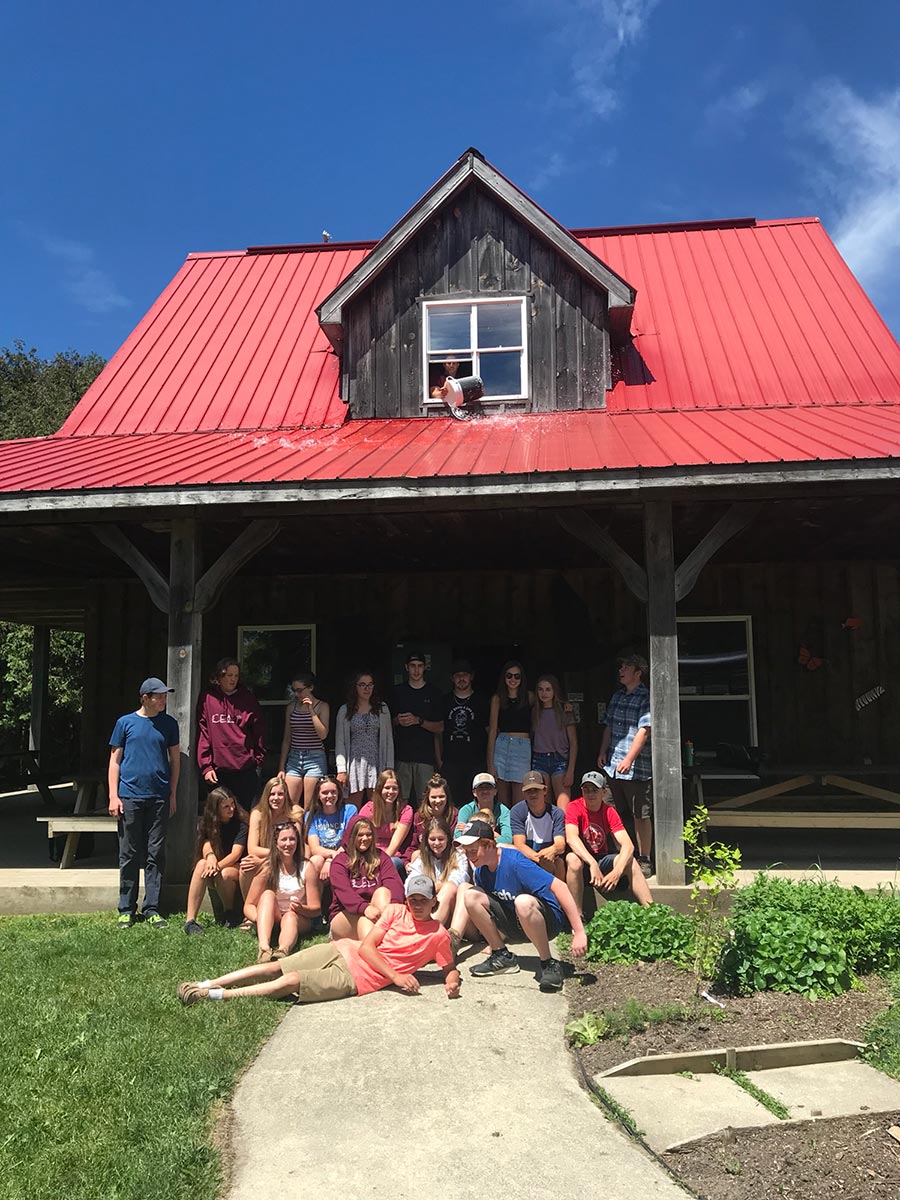 ---
Supporters/Partners
Conservation Grand River Agency